FABRICA INCUBATOR
Fabrica is the leading techstyle incubator helping to support & grow startups in fashion tech, high tech materials & IoL wearables. We also make early-stage investments in techstyle startups to help accelerate their growth.
Emerging designers and technology founders have access to excellent schools that can help them build the basic skills they need to get started. After these businesses become profitable, there are many opportunities for investment and growth.
However most new companies fail within the first few years, and it is during this critical phase that Fabrica enters the picture.
Fabrica is not a design school, it is a business incubator and springboard in The Mills. It provides practical business guidance and enhances marketing exposure for startups, that helps young techstyle companies build practical, sustainable business that are poised for growth. Our pre-pilot incubation programme provides customized support and help for our incubatees and we accept applications throughout the year on a rolling basis.
Business Guidance
Regular guidance in business and financial planning, product/ tech development, user experience, production, legal and other professionals areas
Mentorship
Incubatees are connected to seasoned experts and mentors dedicated to guide them in their business expansion
Marketing, Sales & Promotion Support
Incubatees are led to build up brand recognition, visibility, exposure and credibility through critical activities and events
Supplier Connections
Incubatees are matched with optimal partners to enhance production strategy, quality and speed, optimize cost and efficiency, with increasing sales as an end goal
Investor Connections
Incubatees meet investors who can help take their business beyond the Fabrica Incubator Program
Workspace
Individual ateliers, studios and hot desks where startups can build their businesses (Spring 2018)
Facilities
Sampling facilities, media studio, meeting rooms and more for Fabrica's community (Spring 2018)
Back Office Support
Provision of essential and time consuming services
Trainings, Seminars & Talks
Incubatees acquire skills and knowledge to improve their business performance
Mixers, Meet ups & Collaborations
A Fabrica ecosystem where tenants, incubatees and partners can make connections and spark new ideas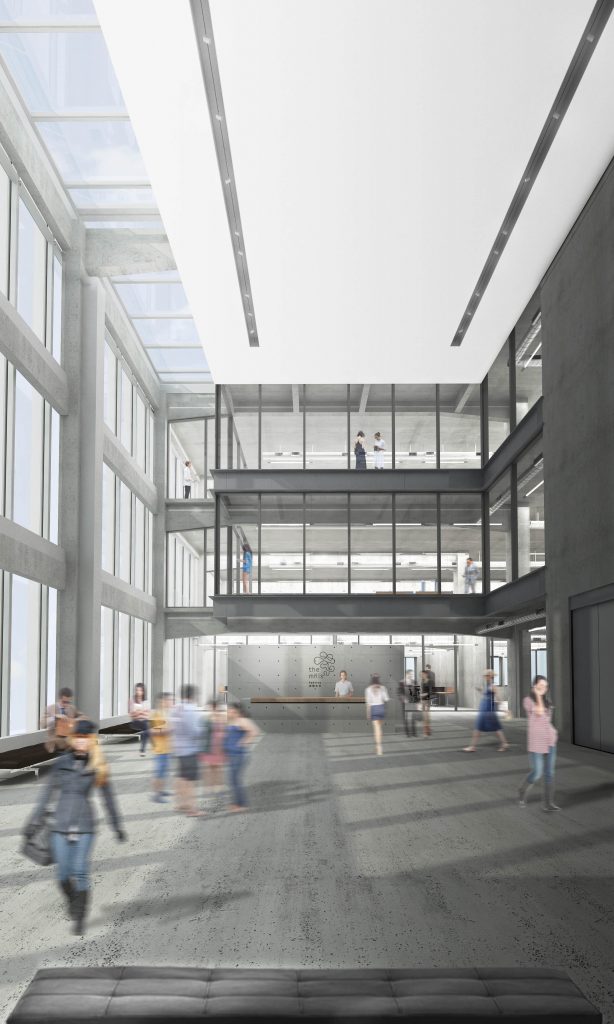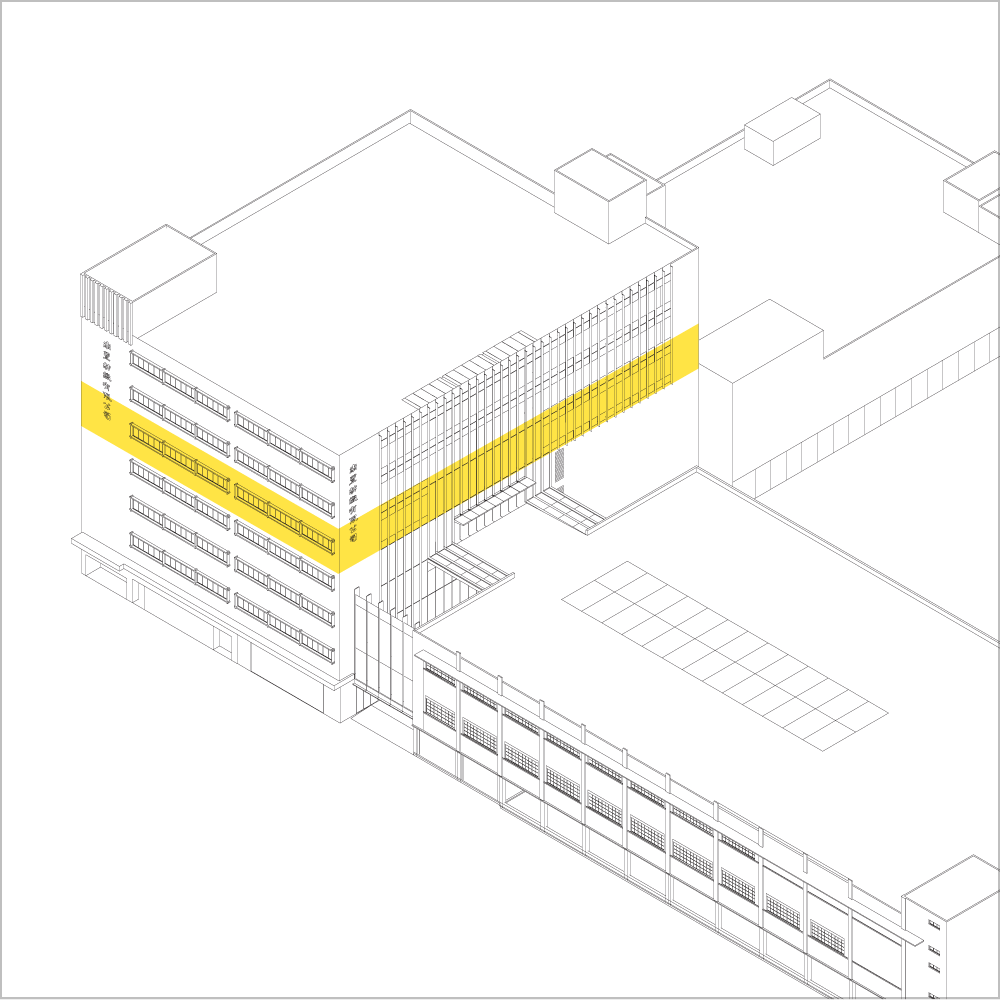 INCUBATOR SPACE
Workshops: Studio spaces where startups can build their businesses
Fabrication Lab: A practical workshop offering prototyping and other services
Photo & Media Studio: A working studio for building marketing materials
Shared Meeting Rooms: Multi-function shared spaces for meetings, and breakout sessions
Common Area: The heart of Fabrica, a gathering area for sharing inspiration, building relationships, and sparking new ideas
TIMELINE
The Fabrica Incubator space is scheduled to be completed in 2018, however there is plenty of action in the meantime! We run pre-pilot incubation programs and act as a connector between techstyle startups and business opportunities.
Fabrica is always looking for promising startups.
If you'd like to contact us regarding the incubation program, please click the button below: