Blog
State of Techstyle Innovations Report 2020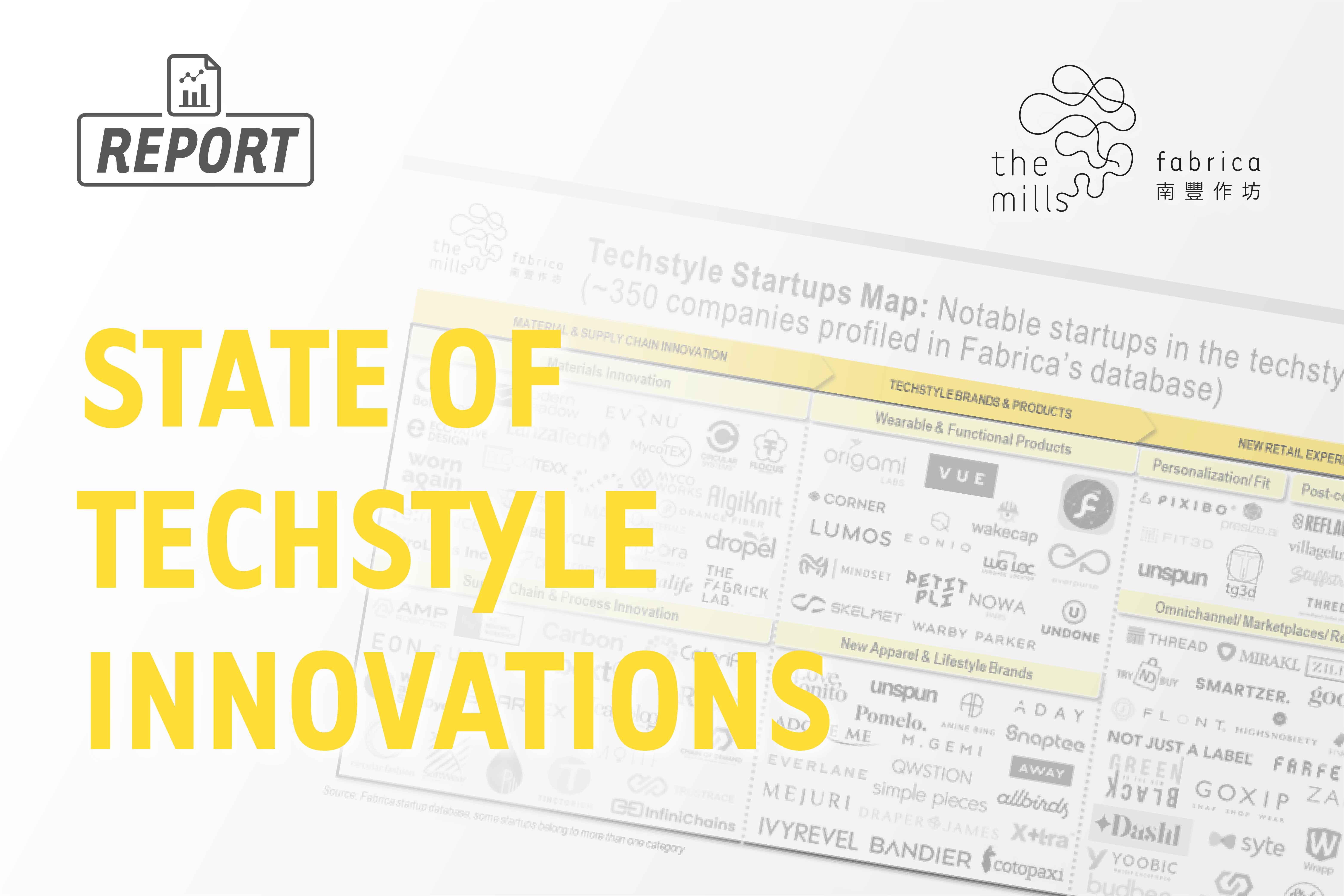 The global apparel market has been growing with an estimation of $2T USD sales in 2023 globally and an annual rate of 4.5% growth. This report will specify the 3 key trends observed driving up this growth along with more techstyle innovations in 3 thesis areas.
3 Trends and Thesis Areas Drive the Growth of The Techstyle Market
New Material and Supply Chain Innovation
Fashion/ textiles supply chains face increasing pressure to be sustainable from supply and demand side. The supply side faces pressure with increasing cost of production/ decrease in margins and potential government regulations on production standards while on the demand side more ethically conscious customers have strong preferences for transparent and sustainable supply chains. This leads to growing innovations for sustainable production in new materials/ recycling, process innovation (e.g. automation, dying and cutting) or other supply chain tools & enablers (on education or transparency).
Techstyle Brands and Products
Millennials are one of the largest generations in history. Increasing millennial population seeks for more aspirational brands and new product categories, for instance, athleisure category is expected to be $570B USD in market size in 2023. New techstyle brands are building products for millennial consumers through community building with technology. From targeted brand story-telling along with elevated product offerings complemented by technologies that enhance product (e.g. personalized/ functional apparel) and the customer journey (e.g. omnichannel experiences), these drivers has led to a boom of new techstyle brands and products born for millennial consumers in a digital age.
New Retail Experiences
There are 5B active users purchasing online. The boom in digitization and ecommerce platforms changes consumer behavior. Digital disruption in ecommerce leads to the rise of omnichannel retail experiences including plug-in technologies (e.g. SAAS solutions like sizing / video tagging for online ecommerce; hardware/ software suites for better offline store digitization) and technologies to encourage circular business models (e.g. post-consumer garment resale/ recycling/ personalization and fitting technologies).
Figure 1: More details about the latest innovations in the 3 thesis areas
These trends combined have led to a growth of innovators and startups across the value chain, be it innovating in new materials/ processes, emergence of new brands/ products or innovations to enable better retail experiences. Our database profiled >350 new companies that has been started in past few years (that are invested by ~15 leading investors in the space).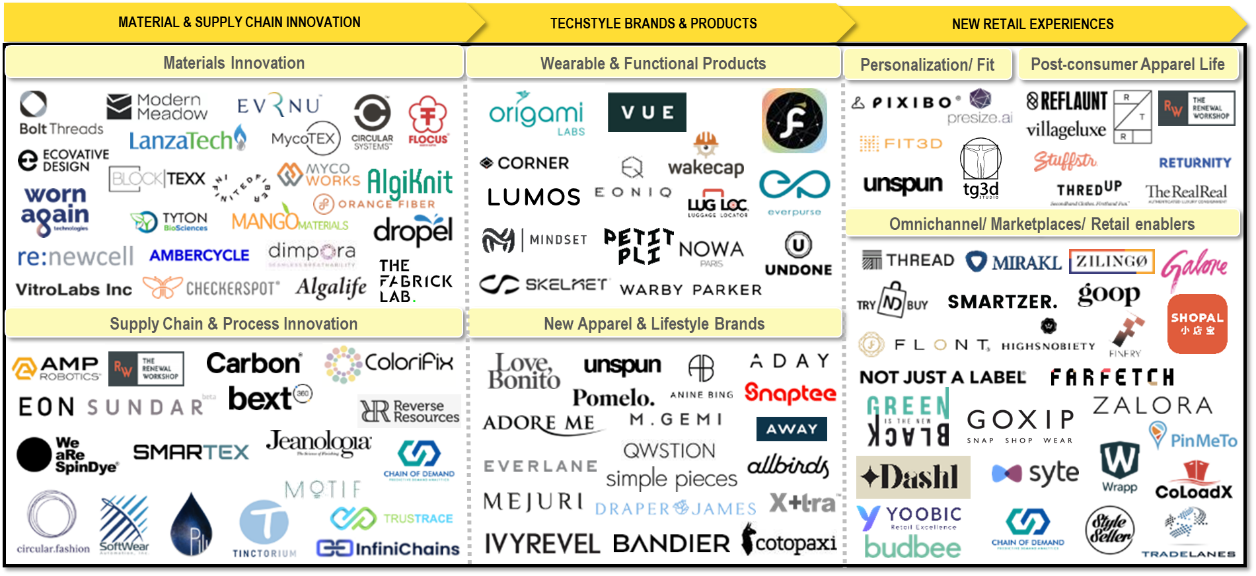 Figure 2: A snapshot of the 3 key trends and thesis areas in the techstyle space
Techstyle innovations are supported by ecosystem players from corporates and investors
Increasing techstyle innovations are also contributed by the rising support initiated by ecosystem players. Corporates and investors take different approaches to scale up the startups such as launching platforms like innovation awards or accelerator programs, corporate venture investment arms and helping startups' commercialization like forming internal R&D team, brand collaborations on product collections and other supply chain initiatives. It is expected more ecosystem players will further increase their participation and support with new initiatives that will further fuel the growth in techstyle innovations in the near future.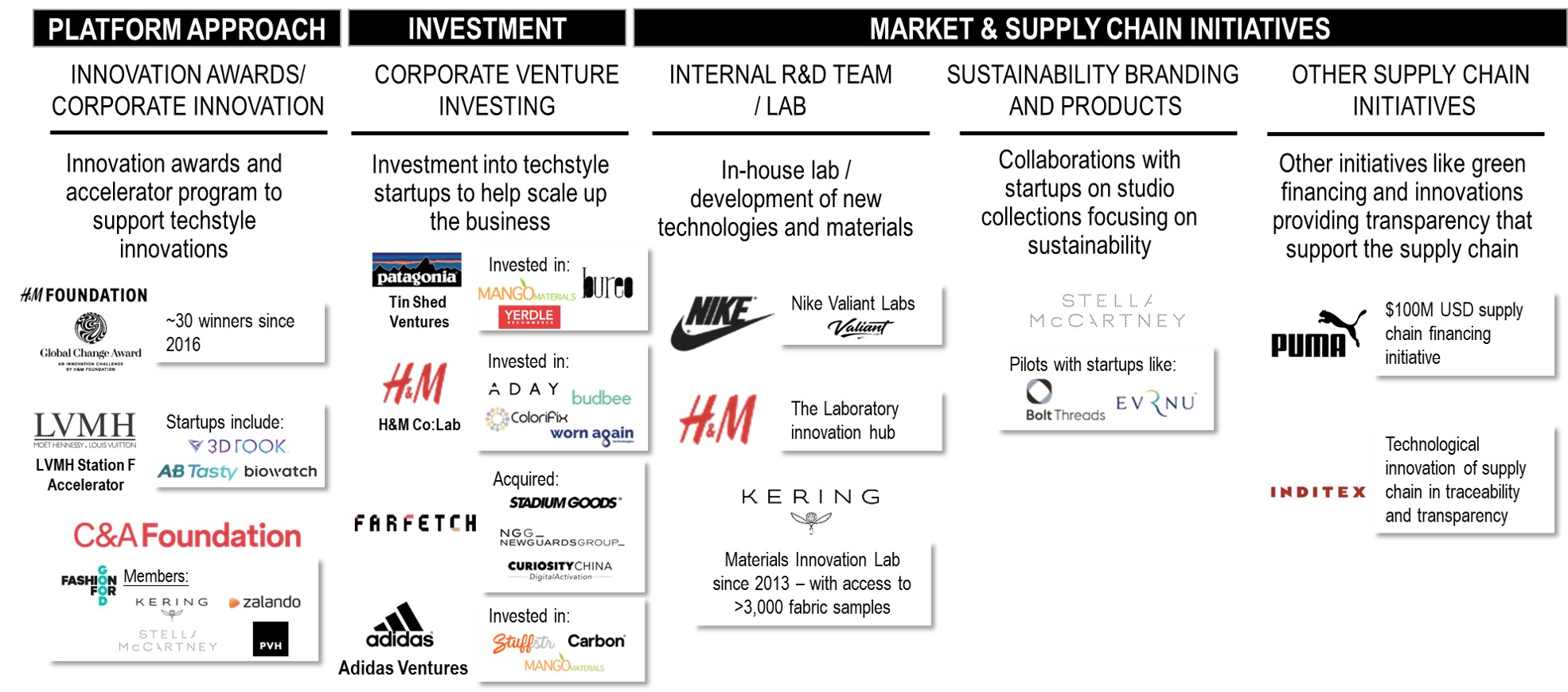 Figure 3: Various ecosystem players supporting the techstyle innovations
Early techstyle winners have emerged, with more expected to come
In the past few years, >60 techstyle unicorns have emerged. From our statistics, new retail has been the historical unicorn producer with more than 80% of unicorns within techstyle coming from this category, while techstyle brands and new materials follow closely, with an average valuation of $3B USD. However, with more innovations arise in the techstyle space, there comes a question on whether new retail category will continue to lead the unicorn market or not. For investors, would techstyle brands and new materials become the white space opportunities for investments? For corporates, with growing consumer concerns on sustainability and changing consumer shopping habits, what are the latest innovations in the market and how should they collaborate with them? And more importantly, what would realized exits look like in this space?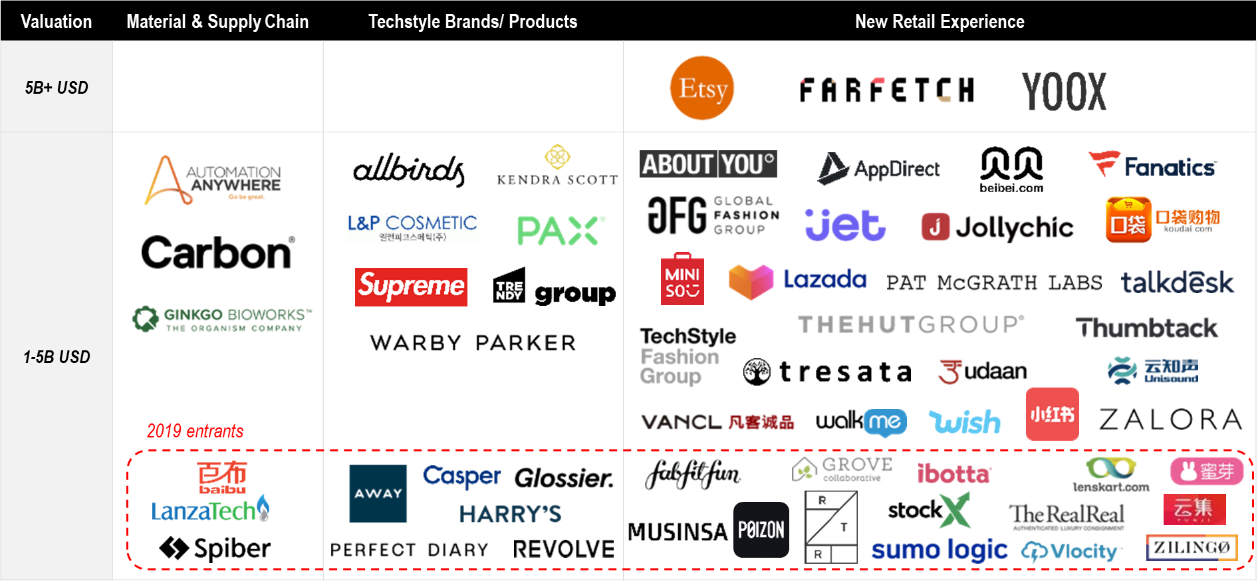 Figure 4: Techstyle unicorns in the past few years
Looking ahead: towards a techstyle future
Looking ahead, disruption from being more sustainable, growth in millennial population and digitization continue drive up the growth in techstyle innovations. With increasing support from ecosystem players, it is expected more techstyle innovations and unicorns coming in the space.
If you are interested to find out more, please download the teaser report. For a customized full report, please send us an email for enquires.
Click the links below to relive webinars from the "State of Techstyle Innovations" series: