Blog
AgFunder: Transforming the Agri-Food Ecosystem
AgFunder is a US-based venture capital firm, investing in technologies that enable the agri-food industry to approach a more sustainable future. In this interview, its founder Michael Dean talks us through the recent development of the landscape of agri-food innovation, and how the firm supports innovators that make changes happen within this sector.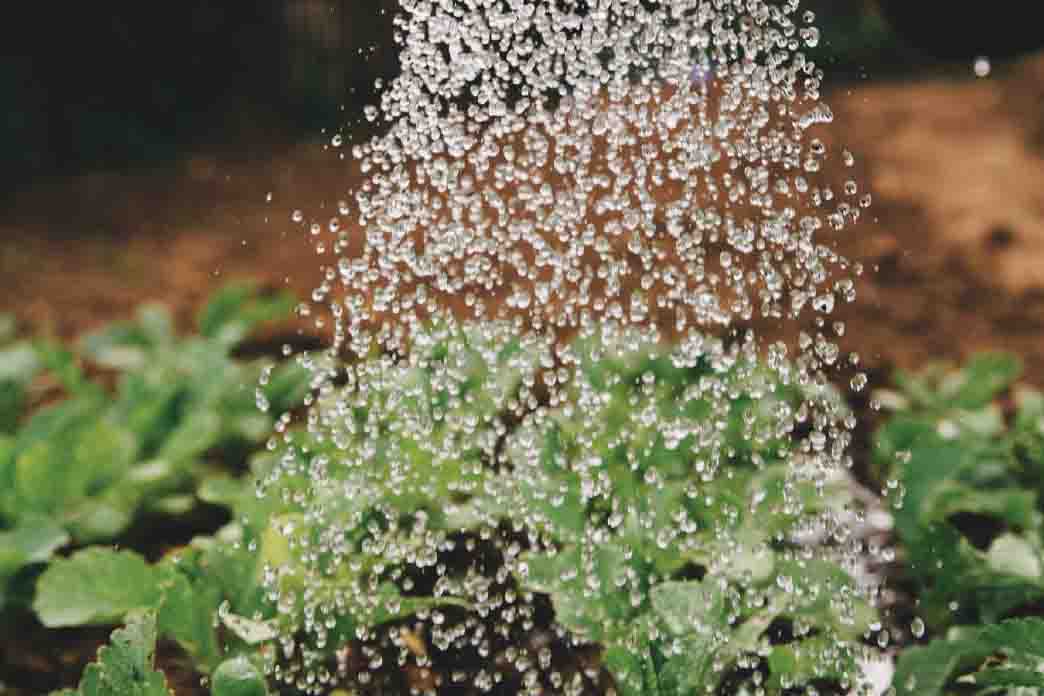 What is the mission of AgFunder?
AgFunder is a digital venture capital platform with a mission to invest in technologies to rapidly transform our food and agriculture system. We publish AgFunderNews and offer our members the ability to invest in our funds. Our current fund is the Grow Impact Fund, which will invest in the technologies that will deliver a sustainable and equitable food system.
Could you please share with our readers a few thriving areas in agri-food tech that we need to watch at the moment?
Alternative proteins and cellular agriculture will ultimately provide viable and affordable alternatives to animal protein production. New plant-based alternative protein products are offering consumers healthier alternatives to animal protein. It will be a little while before we see so-called cultivated meat on supermarket shelves, but there are a growing number of enabling technologies that will accelerate its development and affordable production.
Technologies like digital marketplaces will benefit smallholders by providing markets for their crops and affordable inputs for their farms. Robotics and automation technologies will deliver increased farm productivity and profitability.
Controlled Environment Agriculture (CEA) is another area primed for huge growth. Locally grown fresh vegetables and seafood will be a fundamental component of our "smart cities" of the future. Compact, high-yielding indoor circular systems will be the norm. Climate change is forcing us to adopt sustainable, energy-efficient controlled environment production systems that are able to preserve water and virtually eliminate environmental impact. loT and Al technologies are going to have a huge impact on the food system. Tiny hyper-spectral sensors detecting food quality and freshness while software platforms use machine learning to provide actionable insights on the ripeness, quality and display readiness of produce will materially cut food waste.
New technologies are creating circular economies from plastic waste by utilising pure enzymatic or bacterial digestion to convert it to useable molecules for the creation of new products. Other technologies are focused on creating new biodegradable, watersoluble and even edible plastic replacements from natural sources such as mycelium. Biotechnologies such as genetic editing allow farmers to achieve greater yields through crops that perform well in marginal environments and can tolerate low rainfall, salinity, heat and diseases. They require much less chemical application and reduce greenhouse gasses in the atmosphere through avoided deforestation, as farmers no longer need to clear land to maintain yields due to land degradation.
Many Agtech startups have emerged with the mission of supporting smallholder farmers, how does AgFunder support these startups?
Our Grow Impact Fund is a standard 10-year fund, but with our Singapore based Grow Accelerator and our global network of over 85,000 members, we are able to provide our startups with access to a whole range of people and organisations who will help drive their development, such as corporate or NGO partners to trial their technology, potential customers, investors or talent. As our network is global, we can introduce them into new markets much quicker than they could otherwise achieve. Like most technologies, agriculture and food technology innovation will mostly be developed for advanced markets and then adapted for emerging market farmers. Digital marketplaces, robotics as a service, aerial hyperspectral imaging for farmer decision support and pest detection and digital financial services are all good examples of this.

"People are increasingly seeking new flavours and experiences in their food and being different is good, but delicious is key."
AgFunder has invested in a handful of farming tech startups – how do these solutions empower farmers to improve farming practices?
Farmers everywhere face many crucial challenges. One of which is properly understanding what is happening on their farm. Information is the key to this and our portfolio companies such as The Yield, Solinftec, Fieldln, WeFarm and DeHaat assist farmers in very different ways and in different markets, but all with the same goal, to materially improve the productivity and profitability of their customers' farms.
How can Agtech/ bio materials help propel a circular economy in fashion?
There are many ways that biotechnology will be a key facilitator of the circular economy, ranging from leather made from mycelium to fabrics and plastics made from spoiled milk for example. The ability to produce functional, high performance fabrics which may be completely recycled or compostable to add value at the end of their lives is incredibly exciting. These products in-turn drive new economic opportunities in robotics and production methodologies.
Covid-19 has drastically impacted the food supply chain. Especially at the beginning of the pandemic, we saw that the supply chain was unable to respond to the unexpected rise in demand – how does food tech/retail tech help respond to this crisis?
Digitisation is a key driver of supply chain efficiency. Artificial Intelligence informed by data collected from sensors throughout the supply chain will provide visibility into real-time production and demand levels so that any imbalances can be predicted or more effectively dealt with. Artificial Intelligence models will be able to predict these imbalances so that production, transport and distribution can be adjusted in response, driving products to alternative outlets and direct-to-consumer opportunities to ensure waste is minimised. Automation and robotics are also going to play an increasingly major role in our future food system.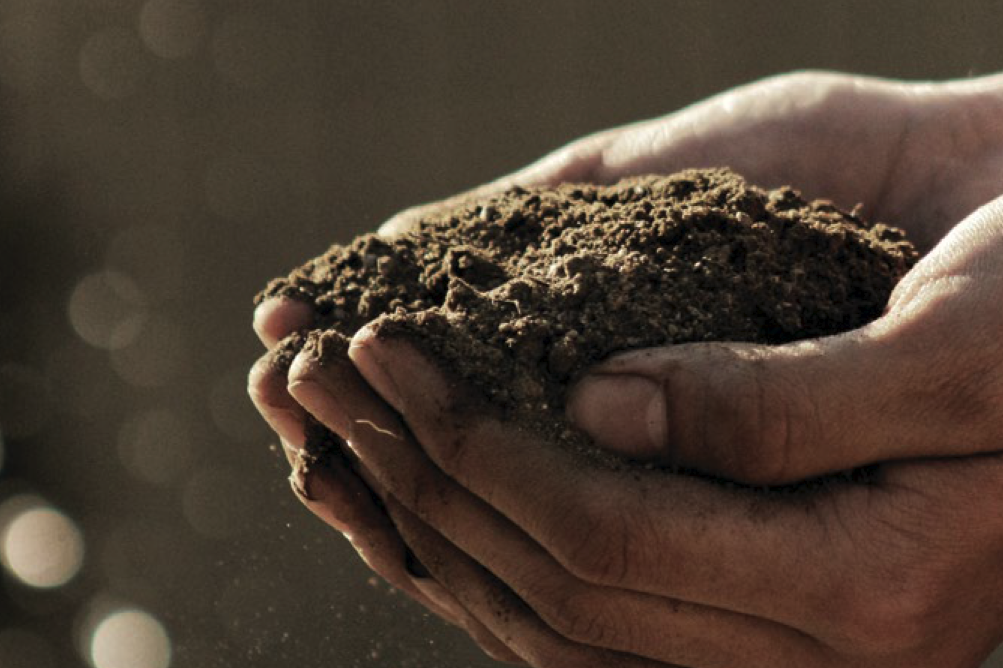 The demand for plant-based food is surging, making meat alternatives a very fierce market- what is the key to standing out from the competition?
There are three key components that we like to see when assessing plant-based foods, particularly in alternative proteins. The first is flavour. It may seem obvious, but the product needs to taste fantastic. It doesn't need to be a perfect facsimile of a particular protein, but it must taste great. People are increasingly seeking new flavours and experiences in their food and being different is good, but delicious is key. The second is ingredients. Covid-19 has highlighted the need for us all to adopt healthier diets and consumers are increasingly seeking foods that are natural, less processed and contain fewer ingredients. Alternative ingredients that are able to deliver on flavour, are healthy and sustainable are entering the market, which is incredibly exciting for the future of food. The third is marketing. It is no good having a fantastic product if consumers are unaware of it and as venture investors, the ability of a company to generate rapid consumer adoption and sales growth is vital. A great sense of product, branding and the correct channels to market are all vital in driving early customer adoption.
Recently, AgFunder invested in the innovative coffee startup Atomo – How does ingredient innovation help the supply chain to improve the quality and sustainability of f&b supply?
Atomo applies their proprietary process of combining compounds such as sugars and amino acids with a variety of upcycled food waste ingredients and then processing them to produce "coffee without the coffee beans". Globally we waste or otherwise lose around a third of all the food we produce. We believe the strategy of identifying compounds that can deliver specific flavour profiles to waste ingredients to upcycle them and produce new ingredients or products has major implications for improving food security and waste management globally.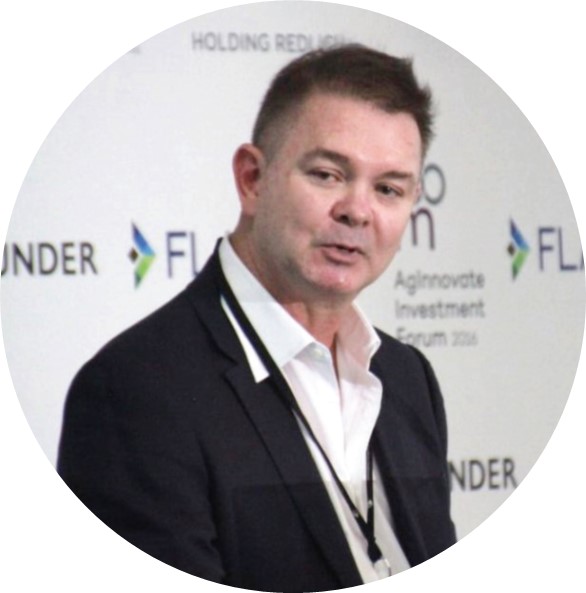 MICHAEL DEAN
Founder of AgFunder