Events
StartmeupHK Festival 2020: Ecosystem Summit

StartmeupHK Festival 2020 is one of the largest startup events in Asia organized by InvestHK. The conference will take place from 6th-10th July 2020, with each day focusing on a different topic covering fintech, lifestyle tech, smart city technologies, retail and more.
As part of StartmeupHK 2020, The Mills Fabrica will organize a special ecosystem summit event in collaboration with MTR and MIT Hong Kong Innovation Node. It is a half-day online event gathering startup ecosystem builders to discuss on strengthening Hong Kong's growing innovation and startup ecosystem; the conversation will take the format of panels and roundtable discussions.
Join us to celebrate yet another fantastic StartmeupHK Festival and explore how together we can build a stronger startup ecosystem in Hong Kong.
DETAILS
Date: 9th July, 2020 (Thursday)
Time: 9:30am – 12:30pm HKT
Format: Virtual 
OBJECTIVES
Through the interactive panel and roundtable discussion, we hope to gather the views on entrepreneurship and innovation in HK from key ecosystem builders including government entities, incubators, accelerators, investors, corporate innovators, and startup communities. We aim to identify potential actions and find suitable solutions to address the current gaps in the Hong Kong startup ecosystem.
AGENDA
Growing corporate innovation

Corporates are a key part of any startup ecosystem, how can corporates best innovate and transform their businesses? How can corporates work with innovators?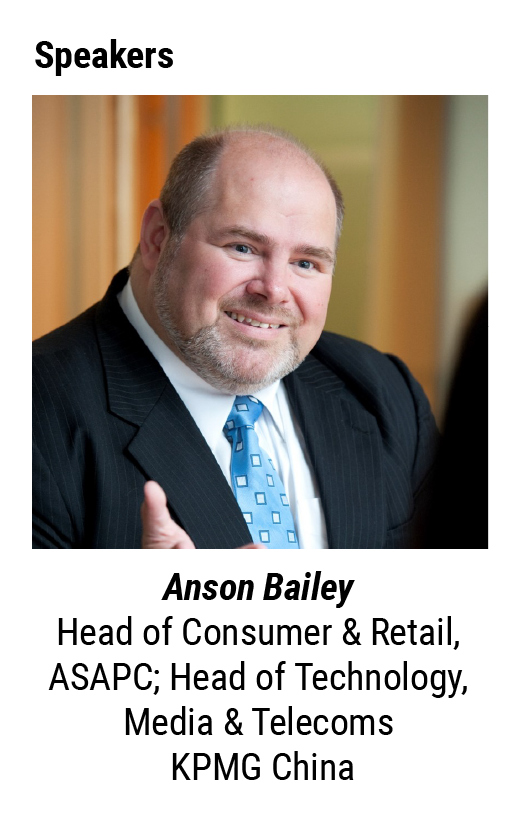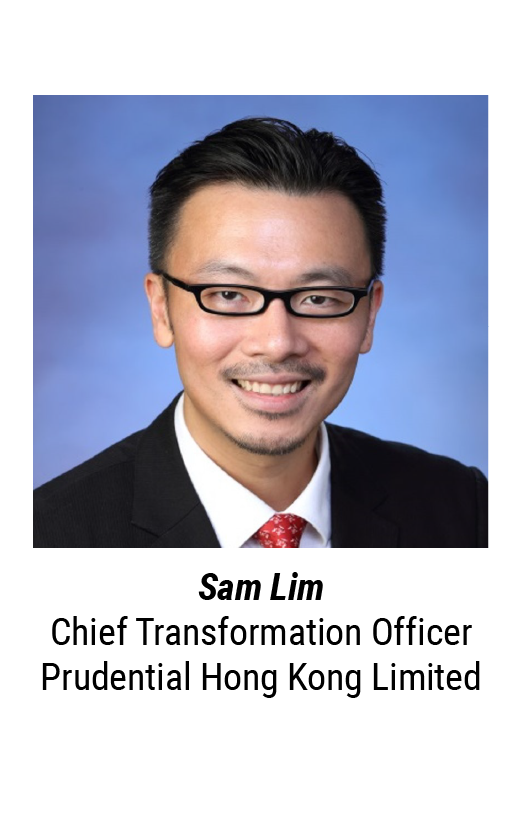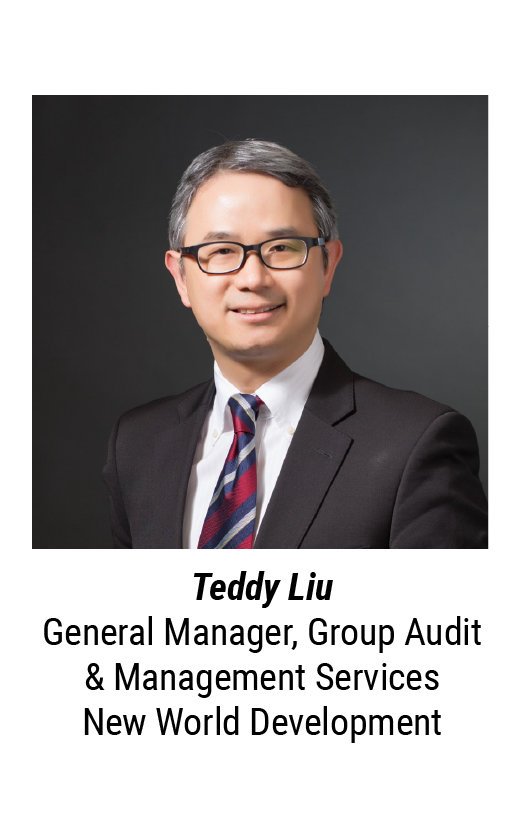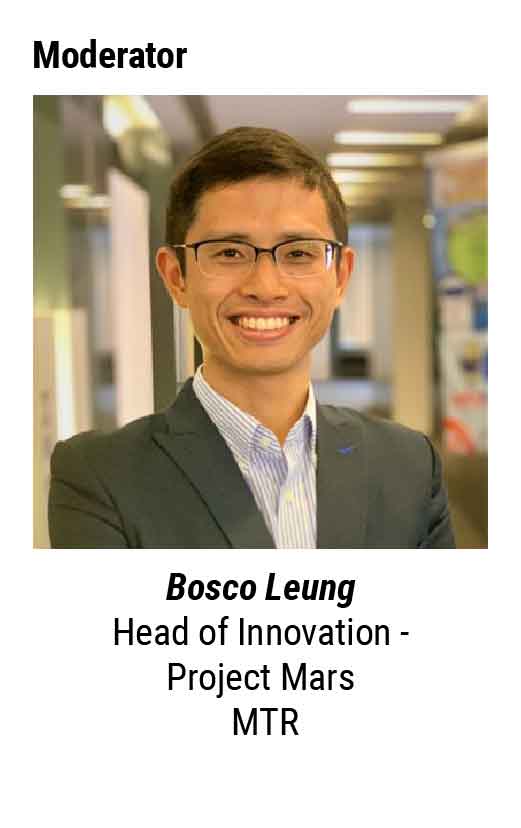 Recap Video: https://youtu.be/CoMbBafAZbQ
Developing entrepreneurial talent

Talent for entrepreneurship is a key gap in HK, how can ecosystem builders help to nurture more talent and support on entrepreneurship education and incubation? What are the initiatives or programmes to attract and retain talents?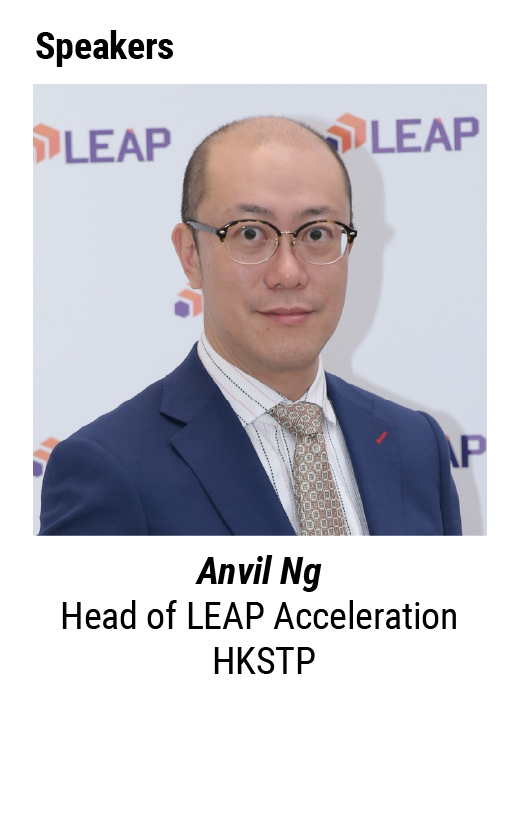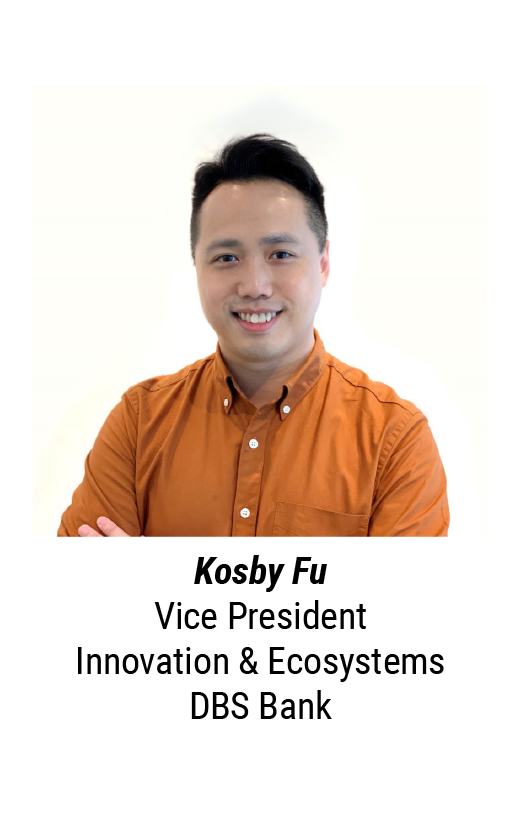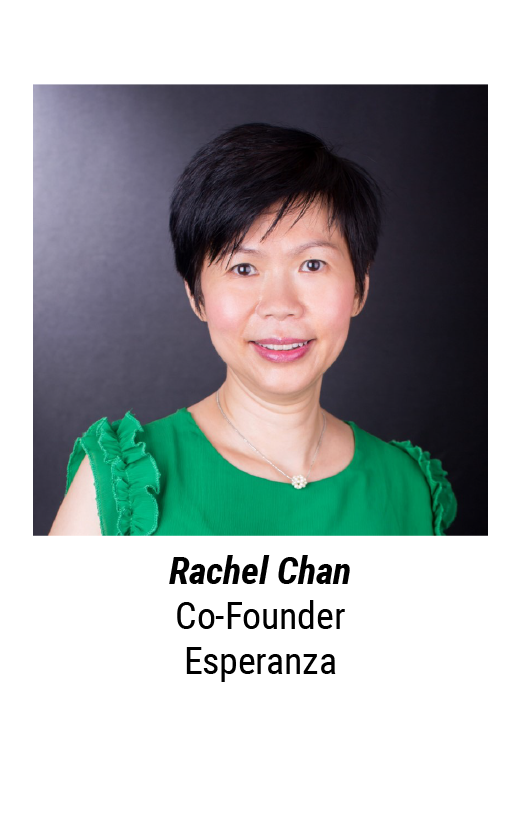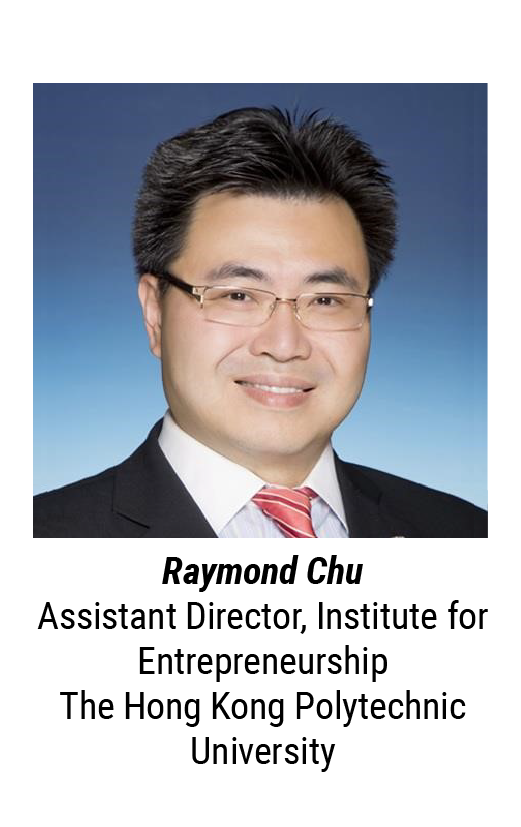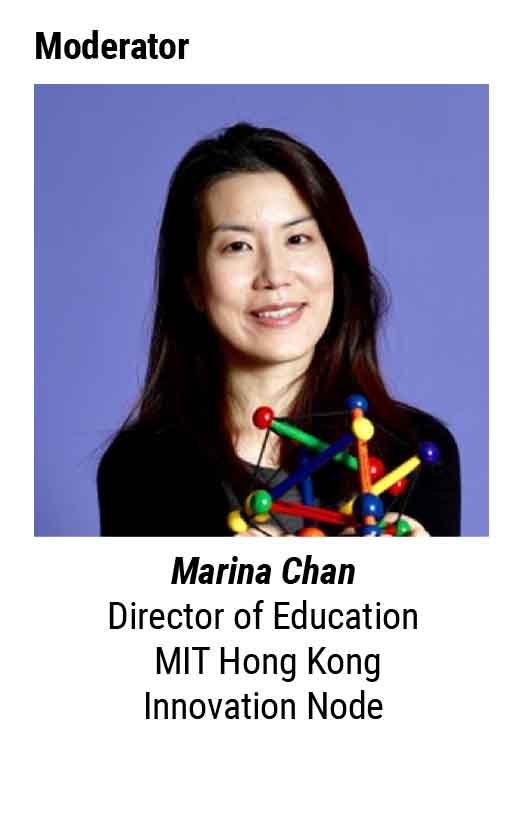 Recap Video: https://youtu.be/qN3VYeN8fI8
Hong Kong's competitive advantage as a global innovation hub
How can we position Hong Kong as a global innovation hub? How can HK's startups and ecosystem builders remain competitive and leverage global opportunities? How can we create a better and stronger innovation and startup ecosystem in Hong Kong?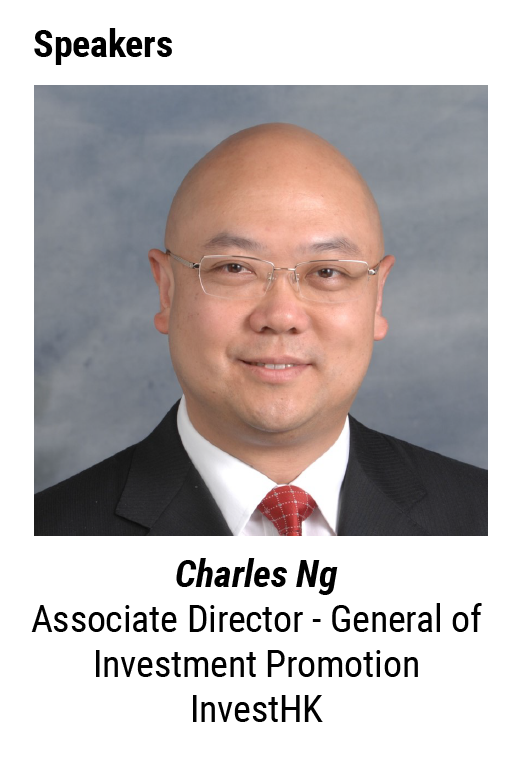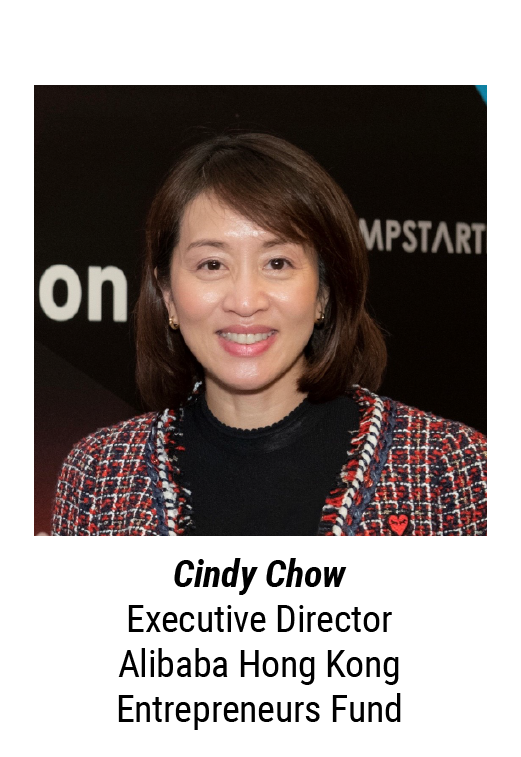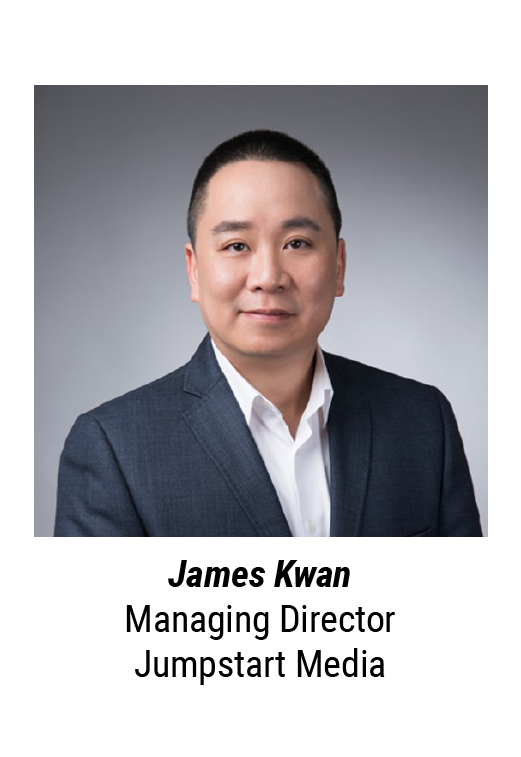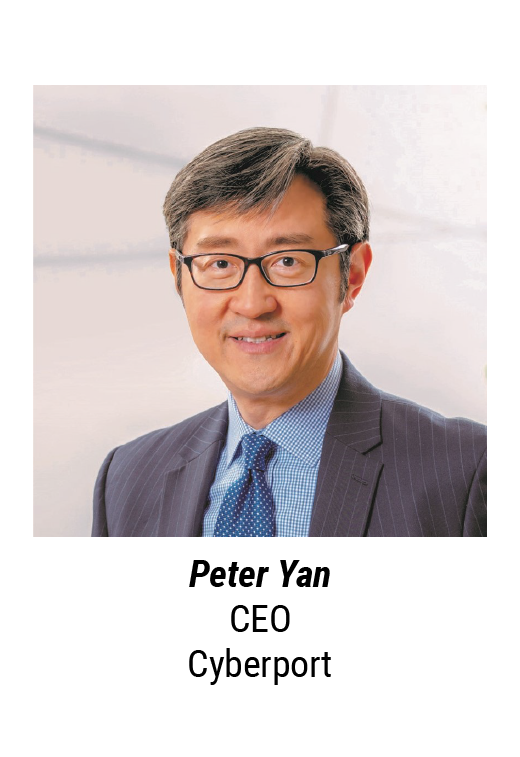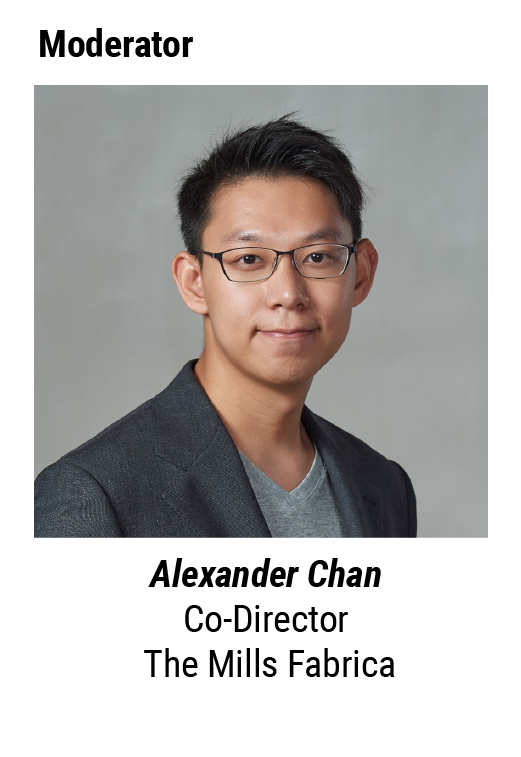 Recap Video: https://youtu.be/MYmoNOEXQdY
FESTIVAL ORGANIZERS
     
CONTENT PARTNERS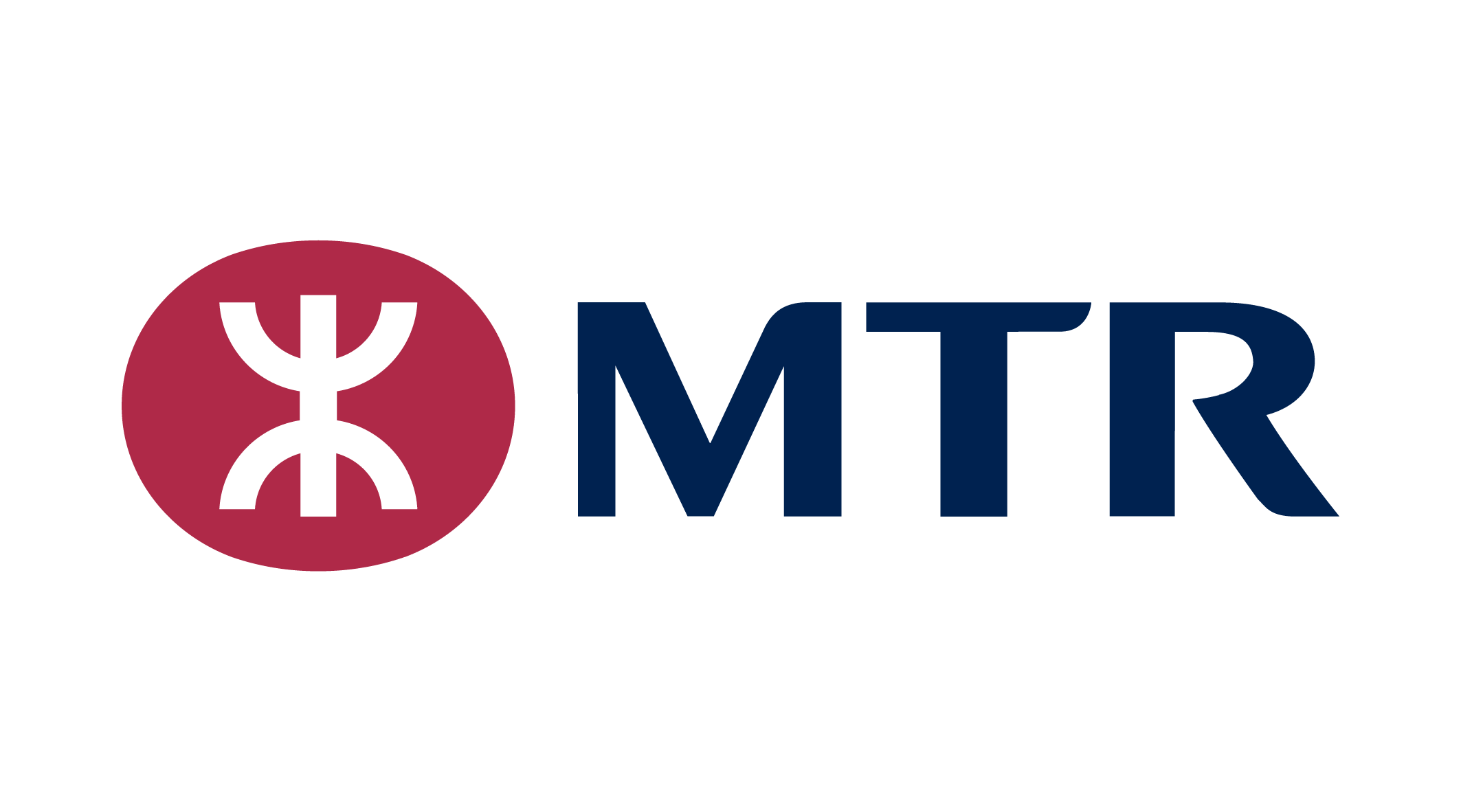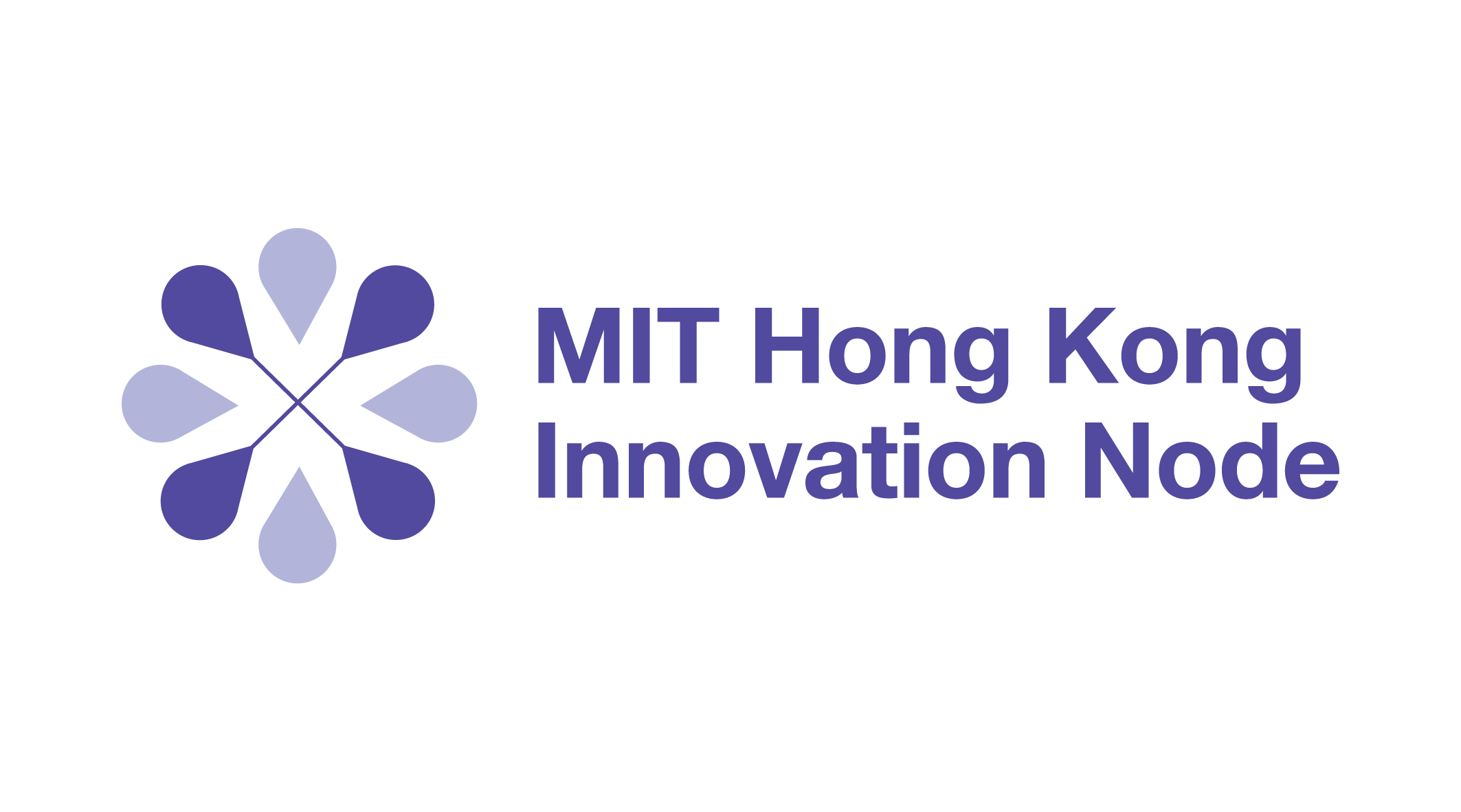 SUPPORTING ORGANIZATIONS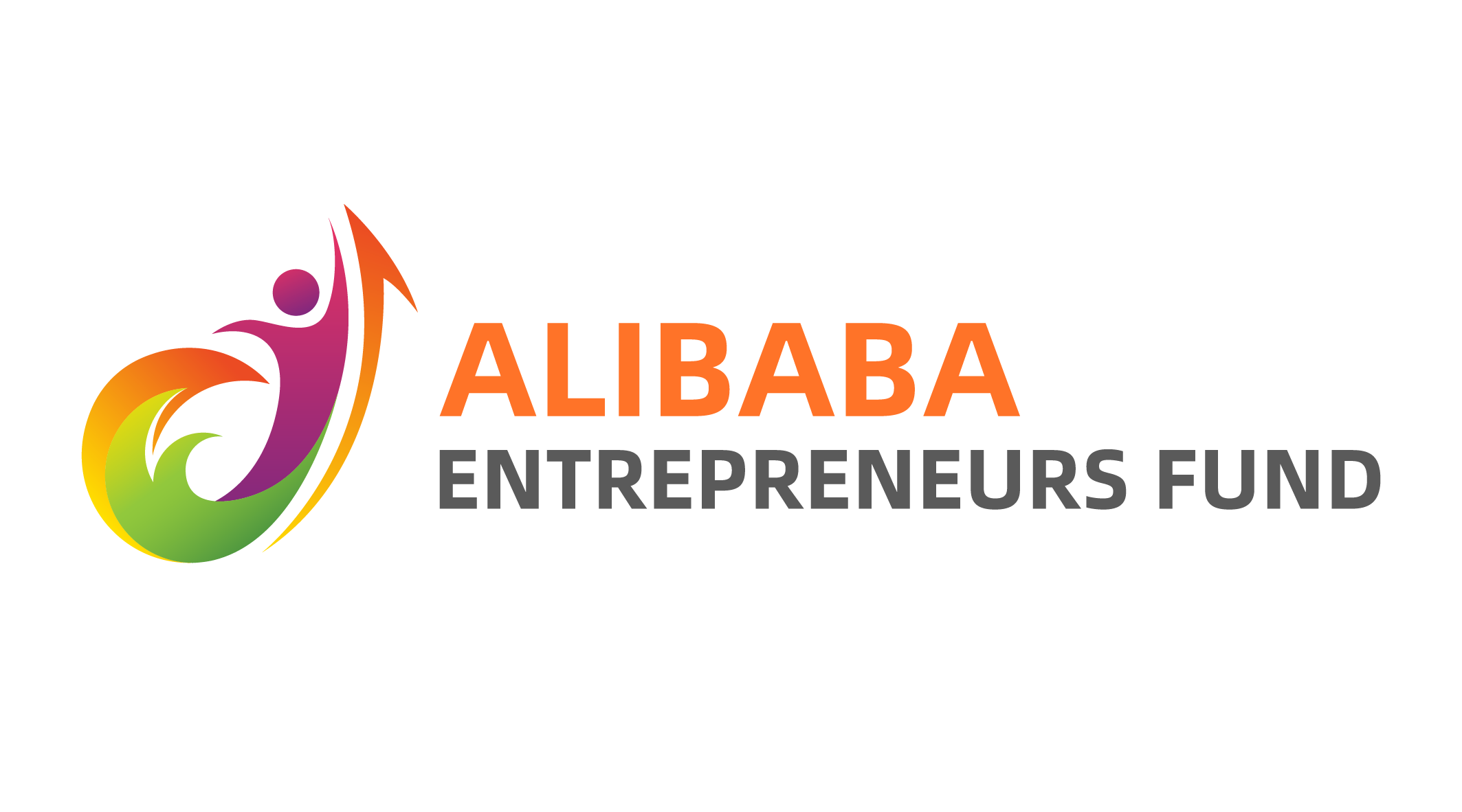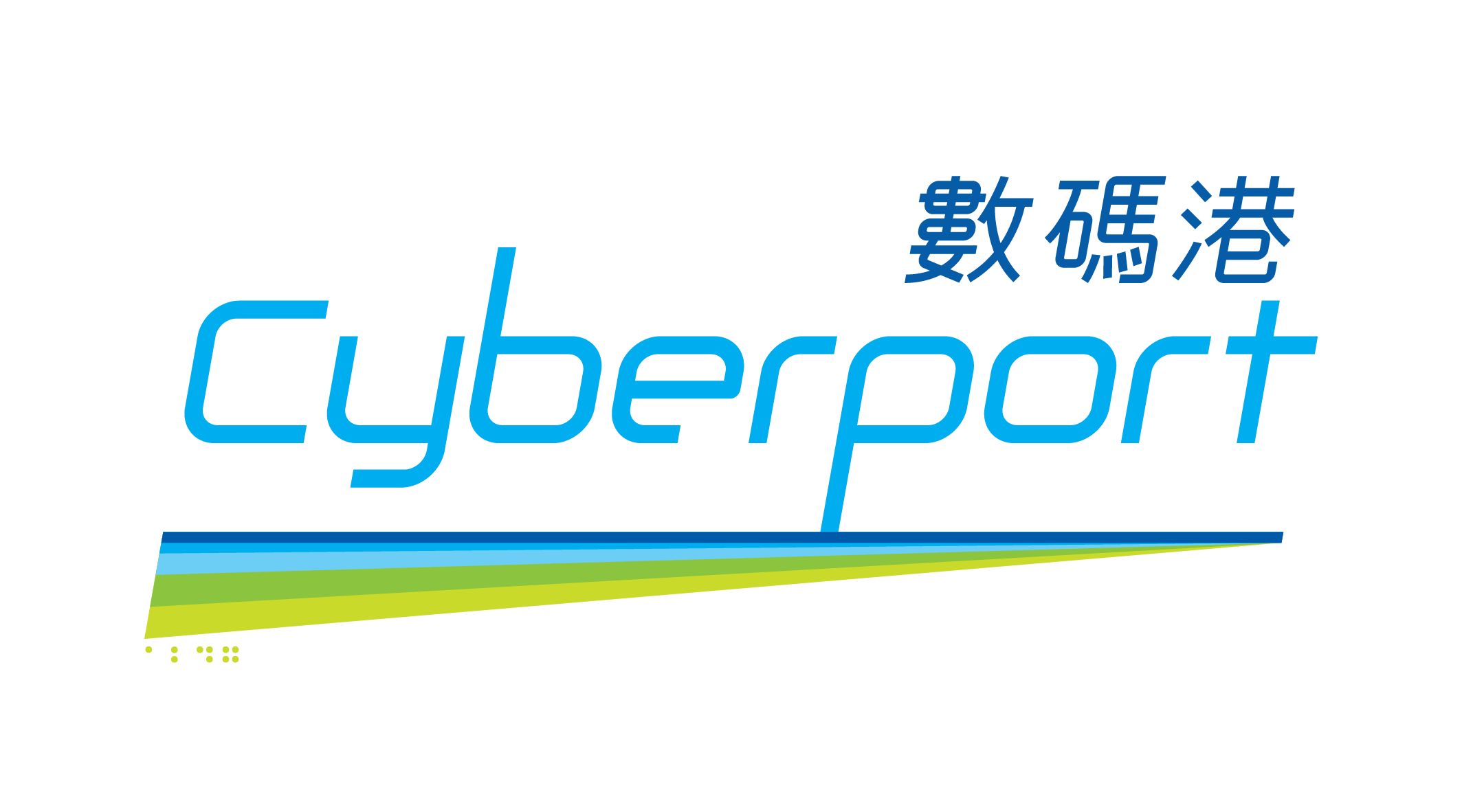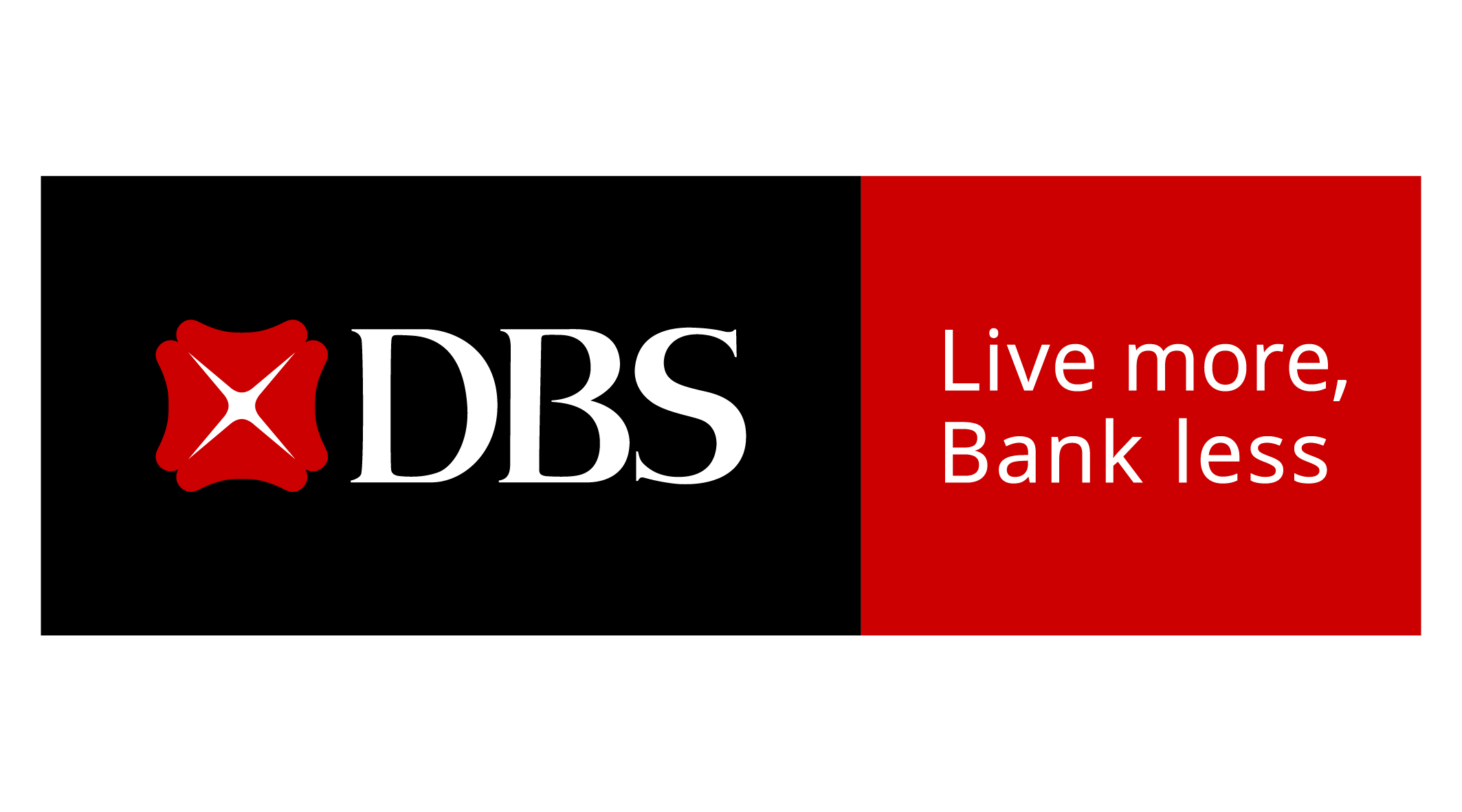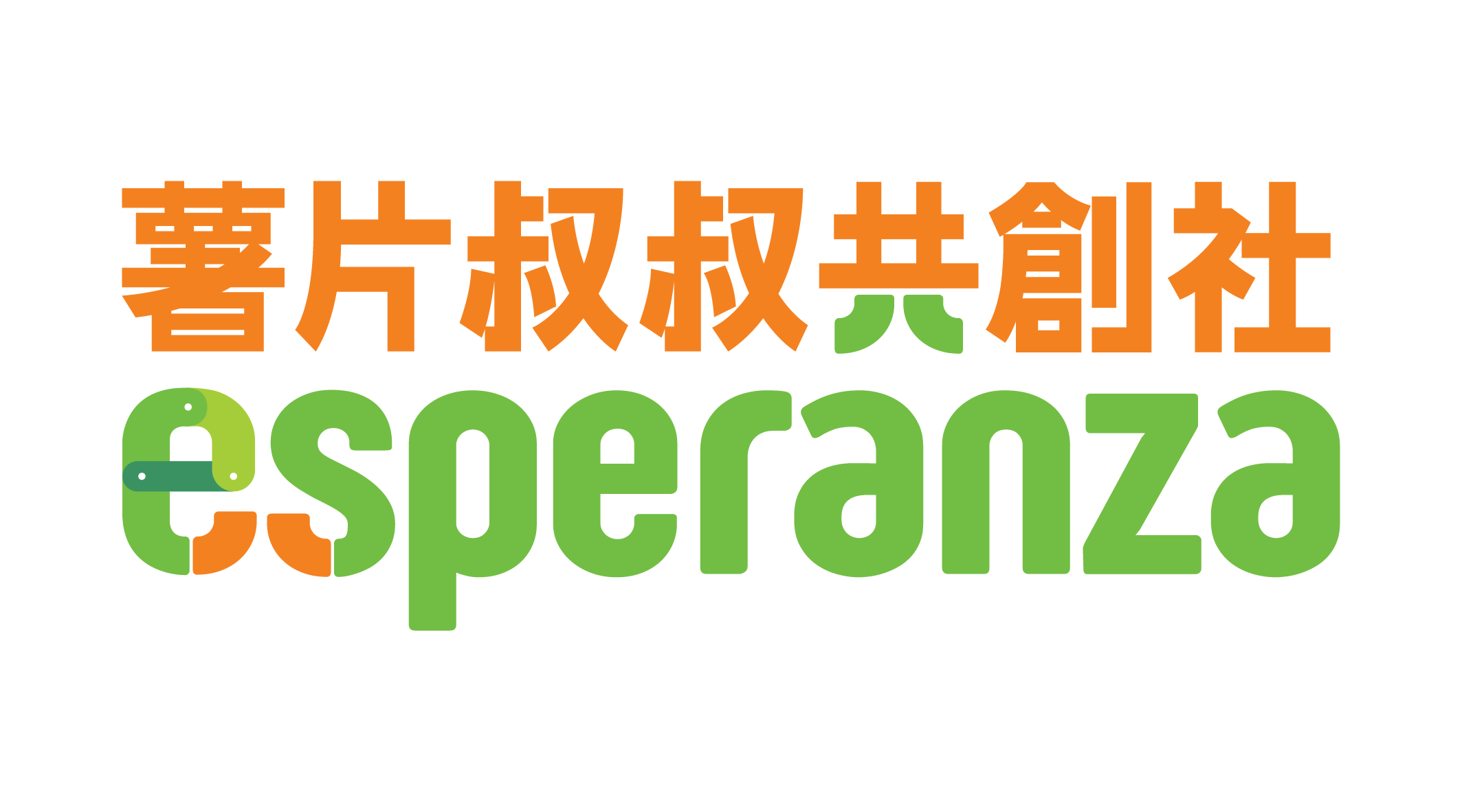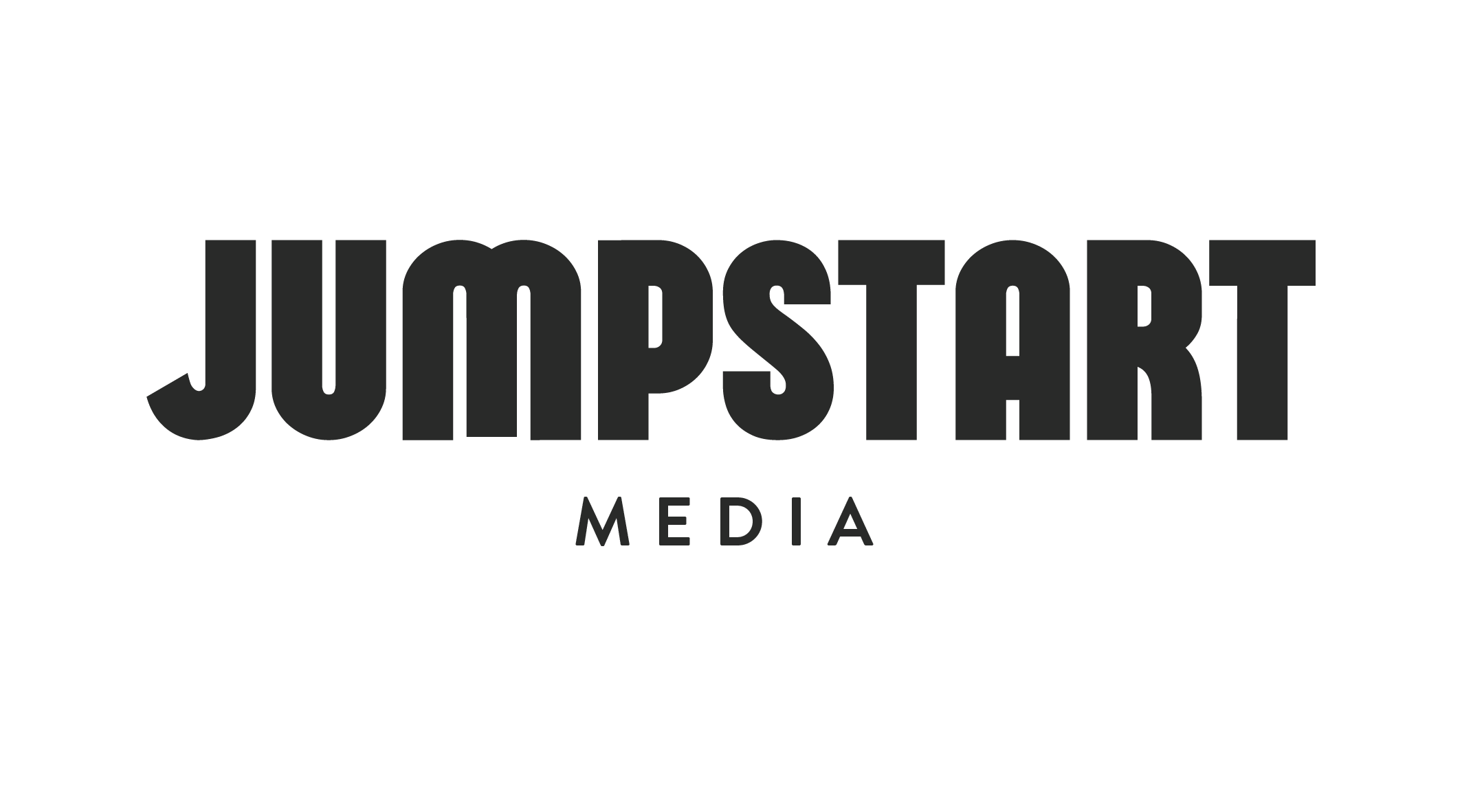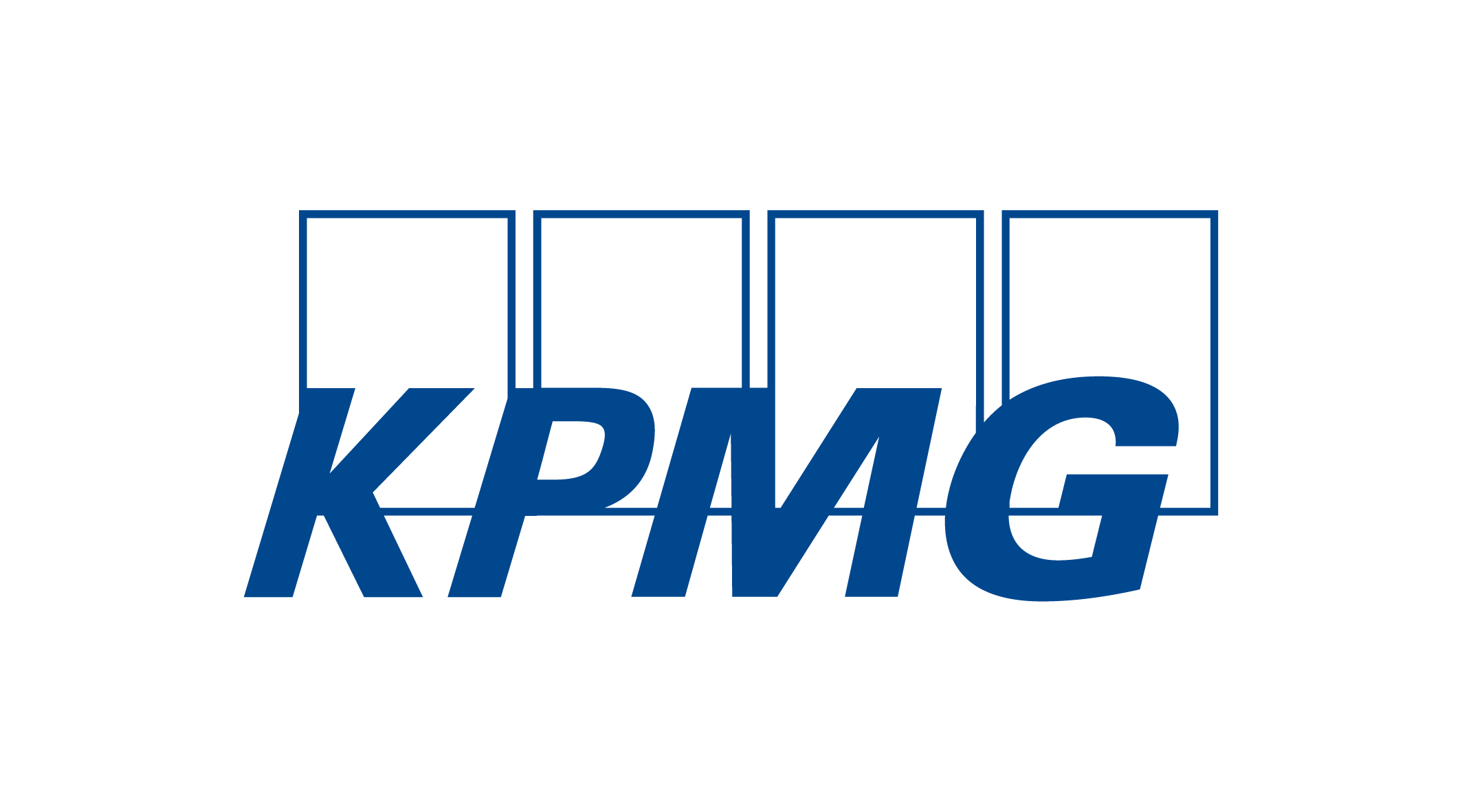 FESTIVAL MEDIA PARTNERS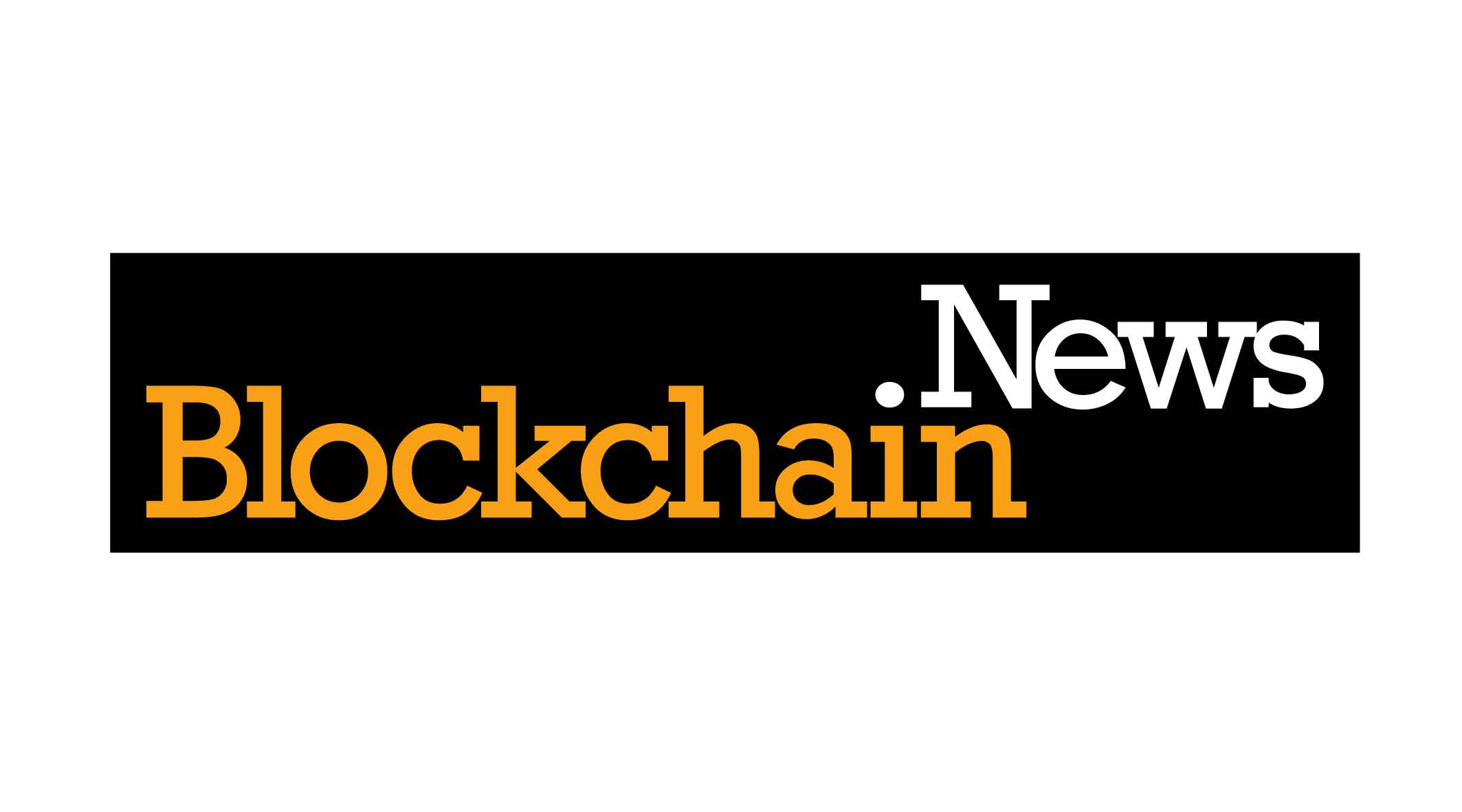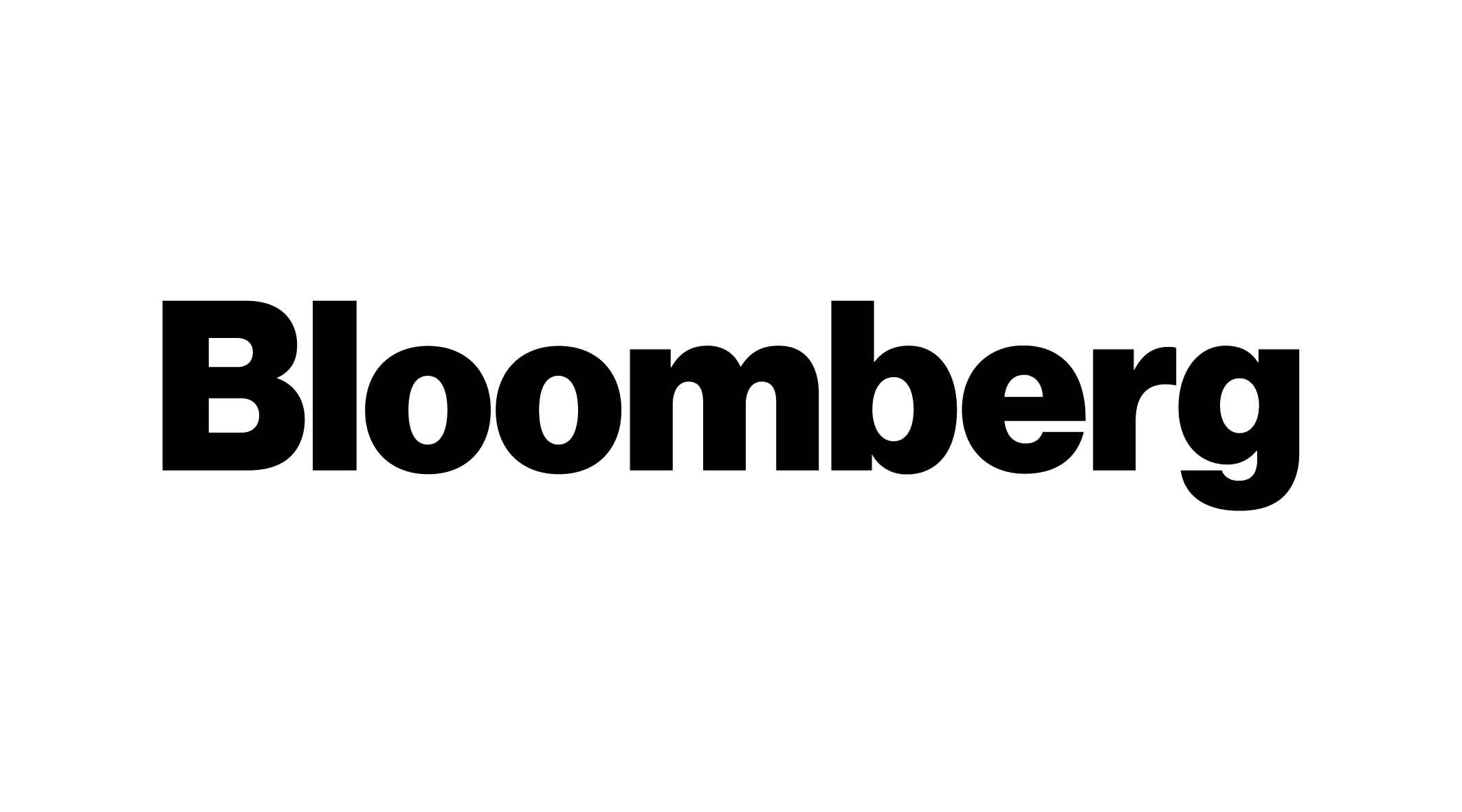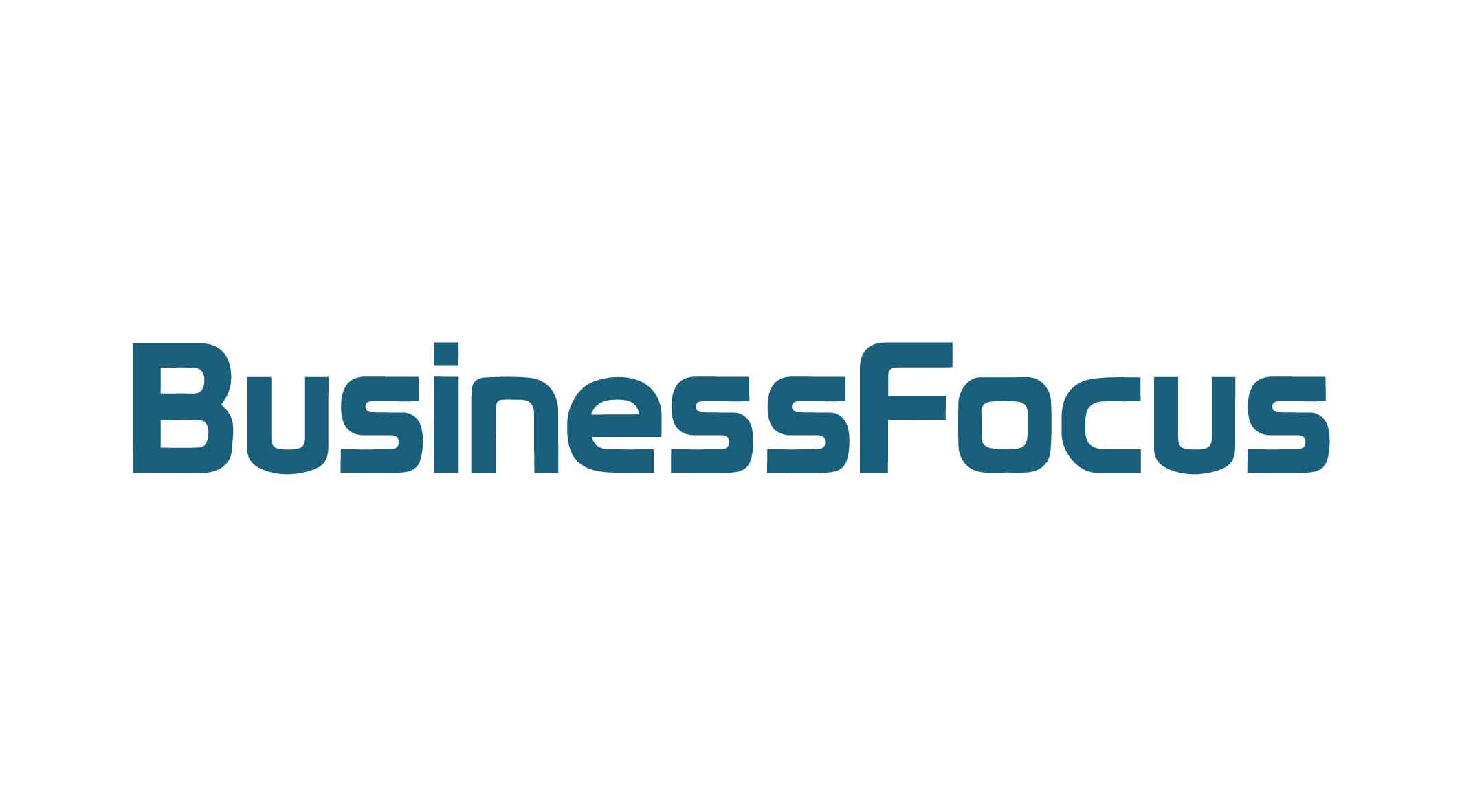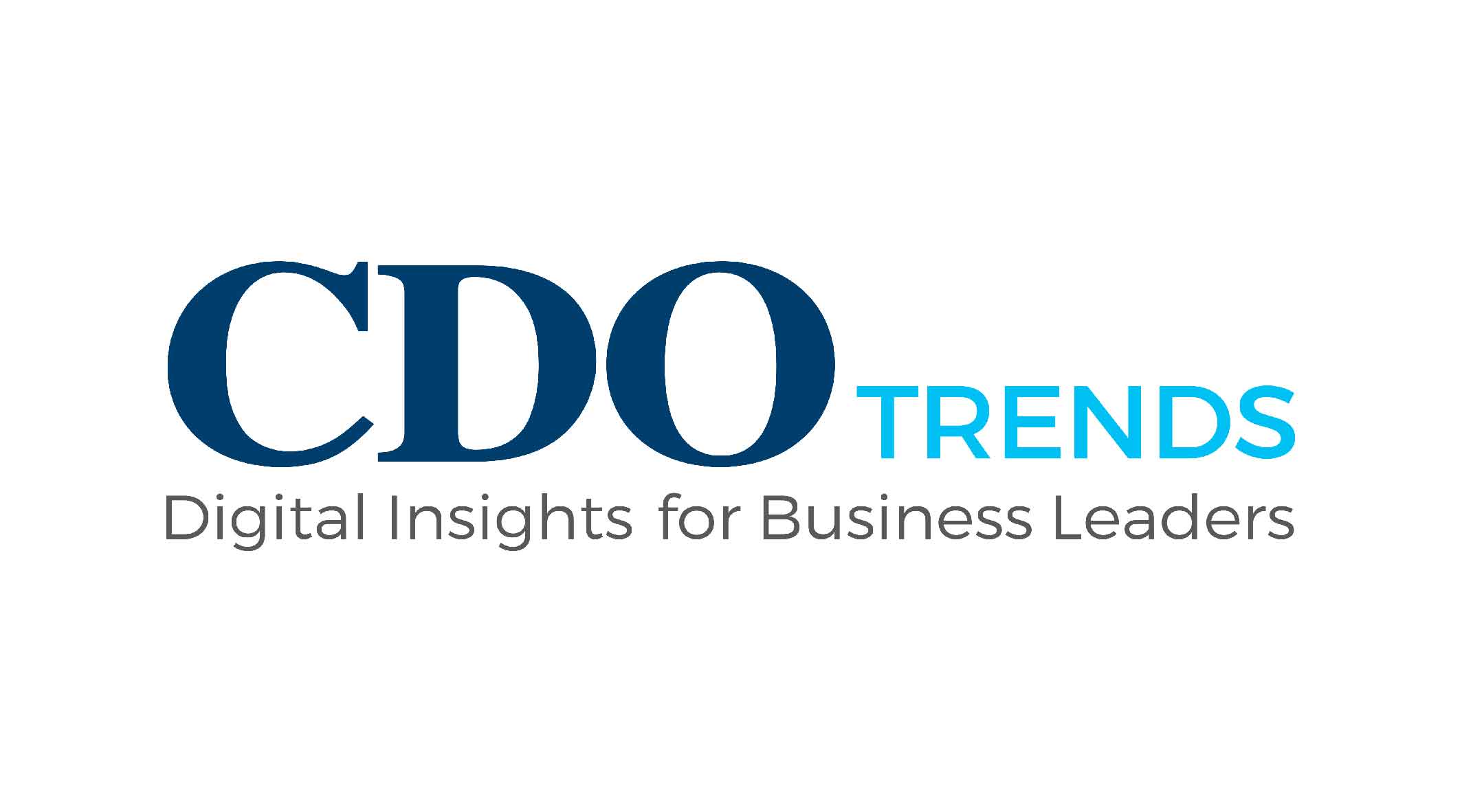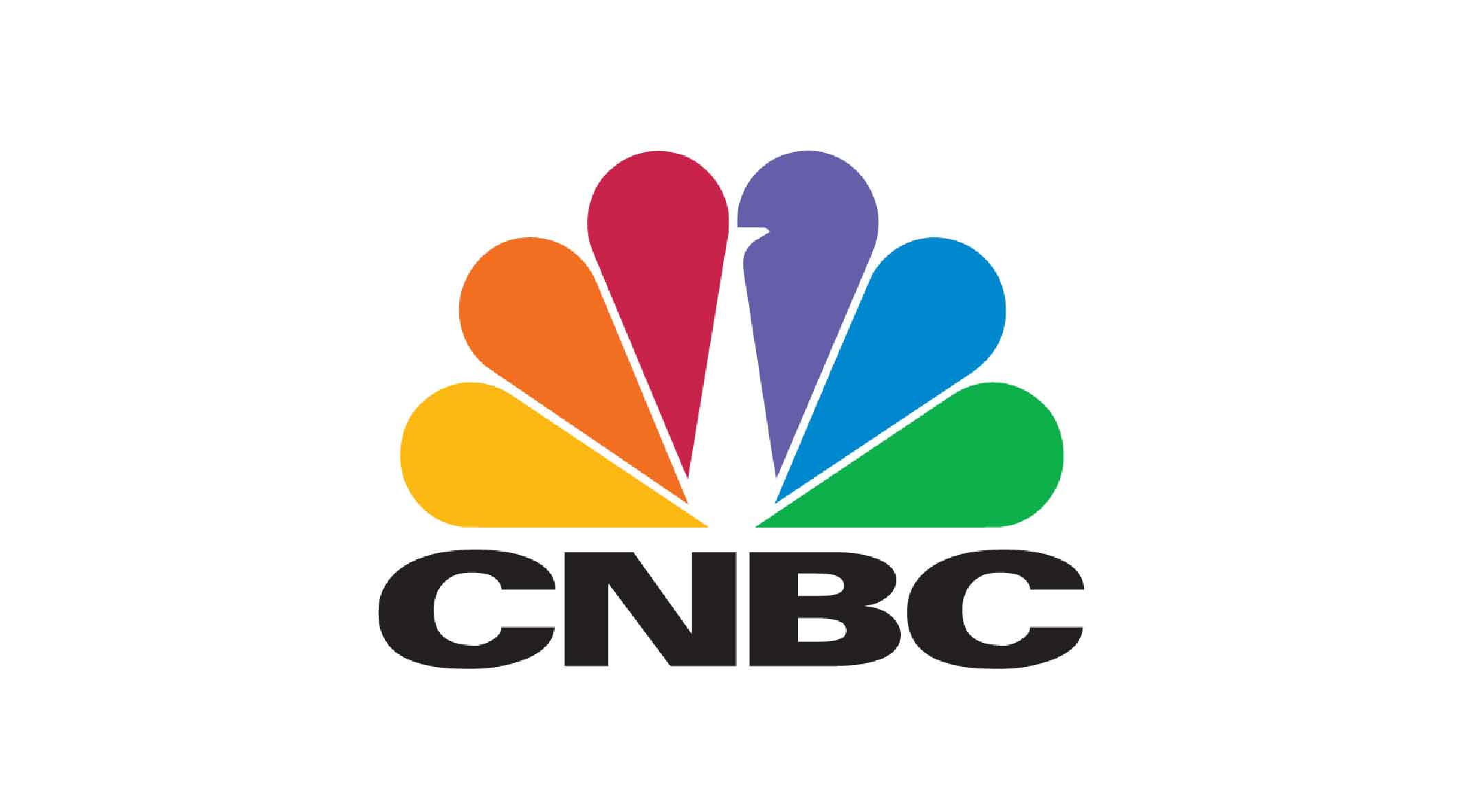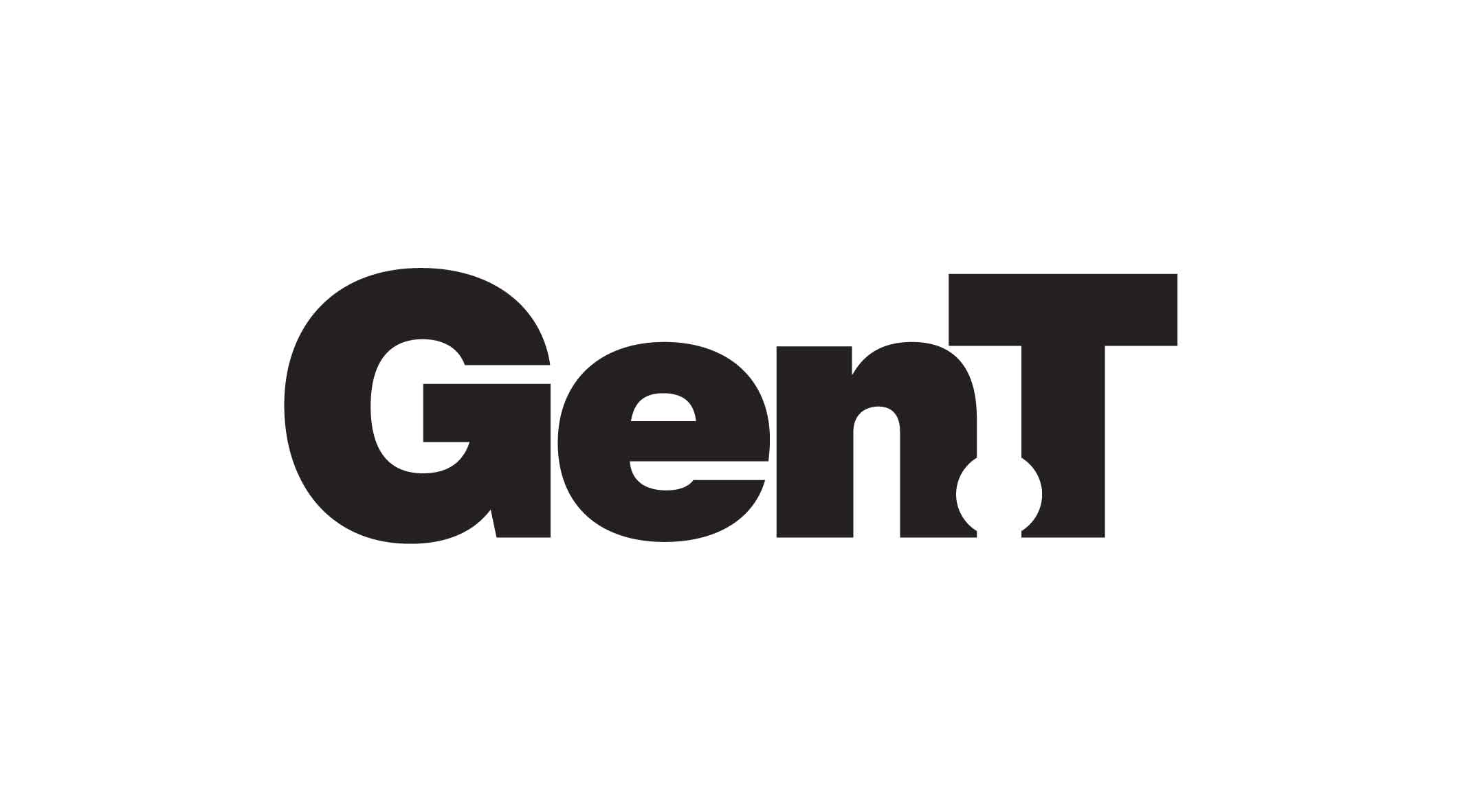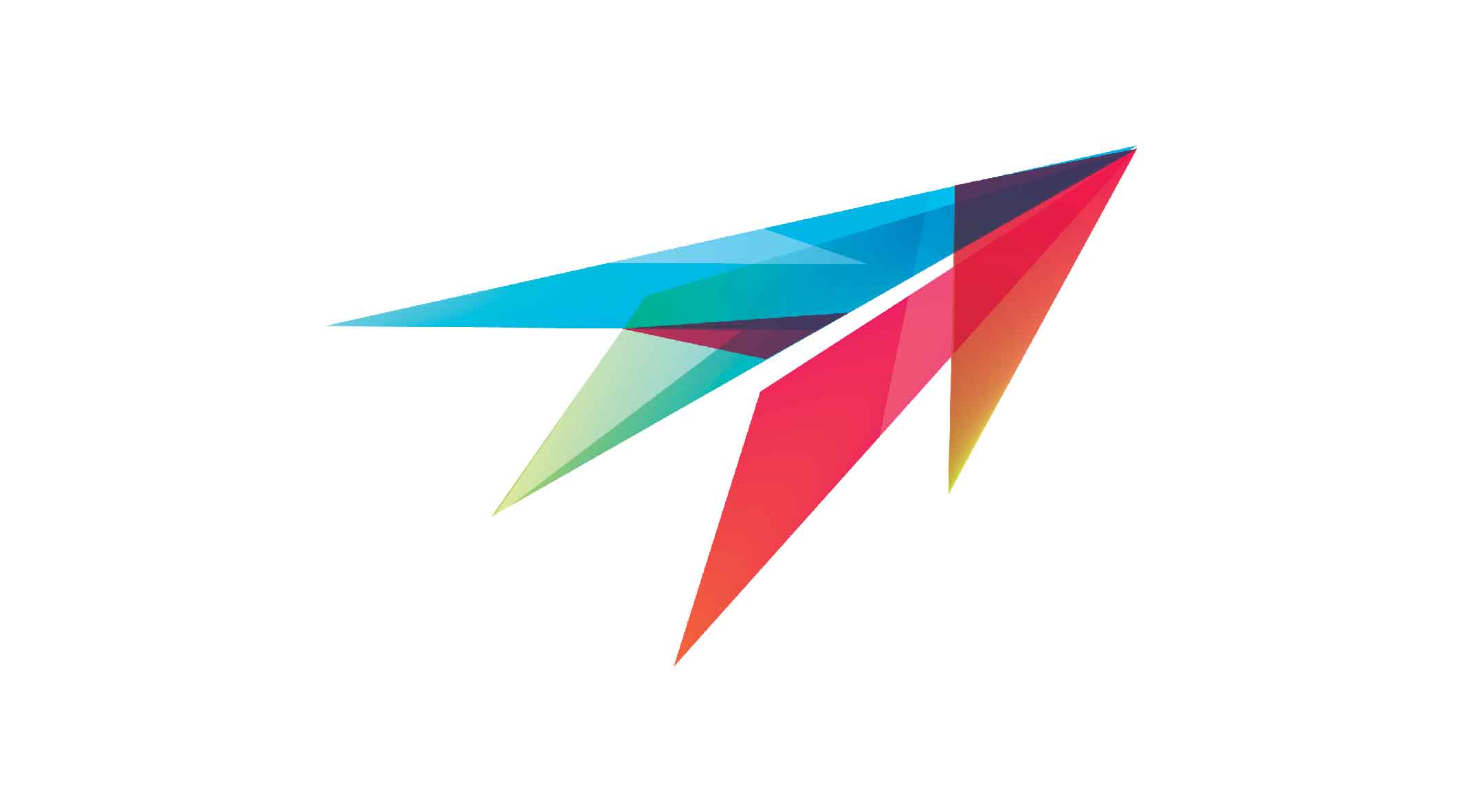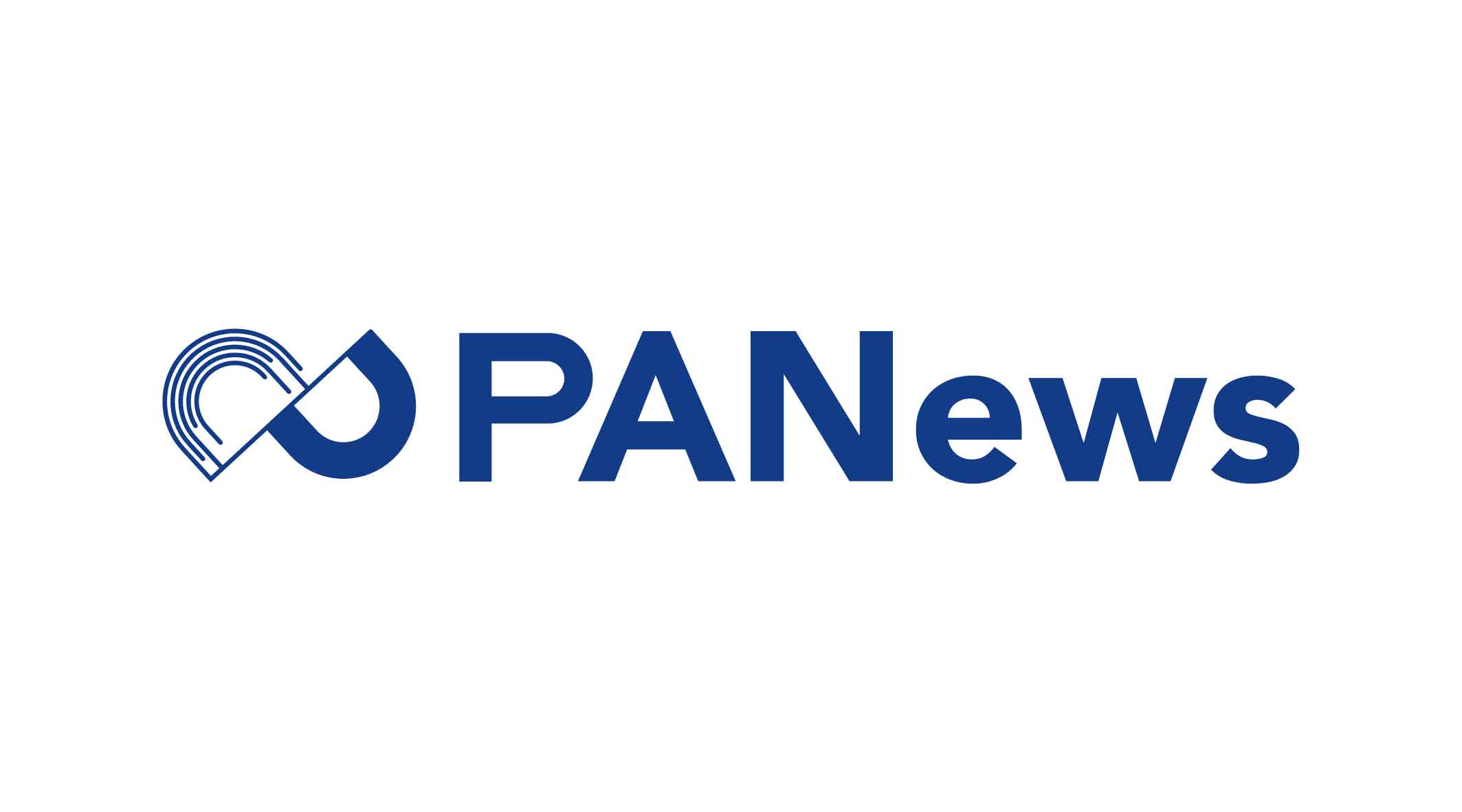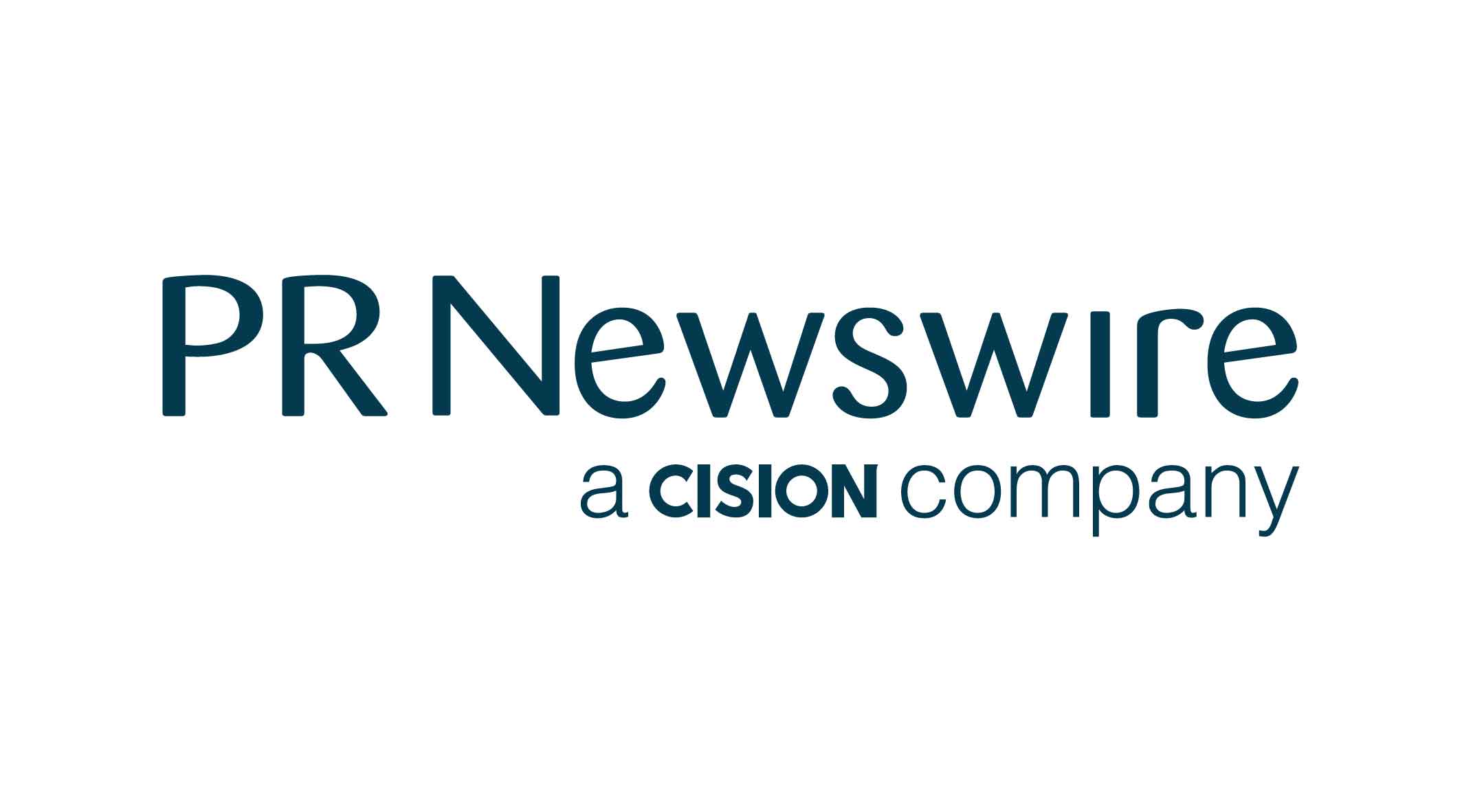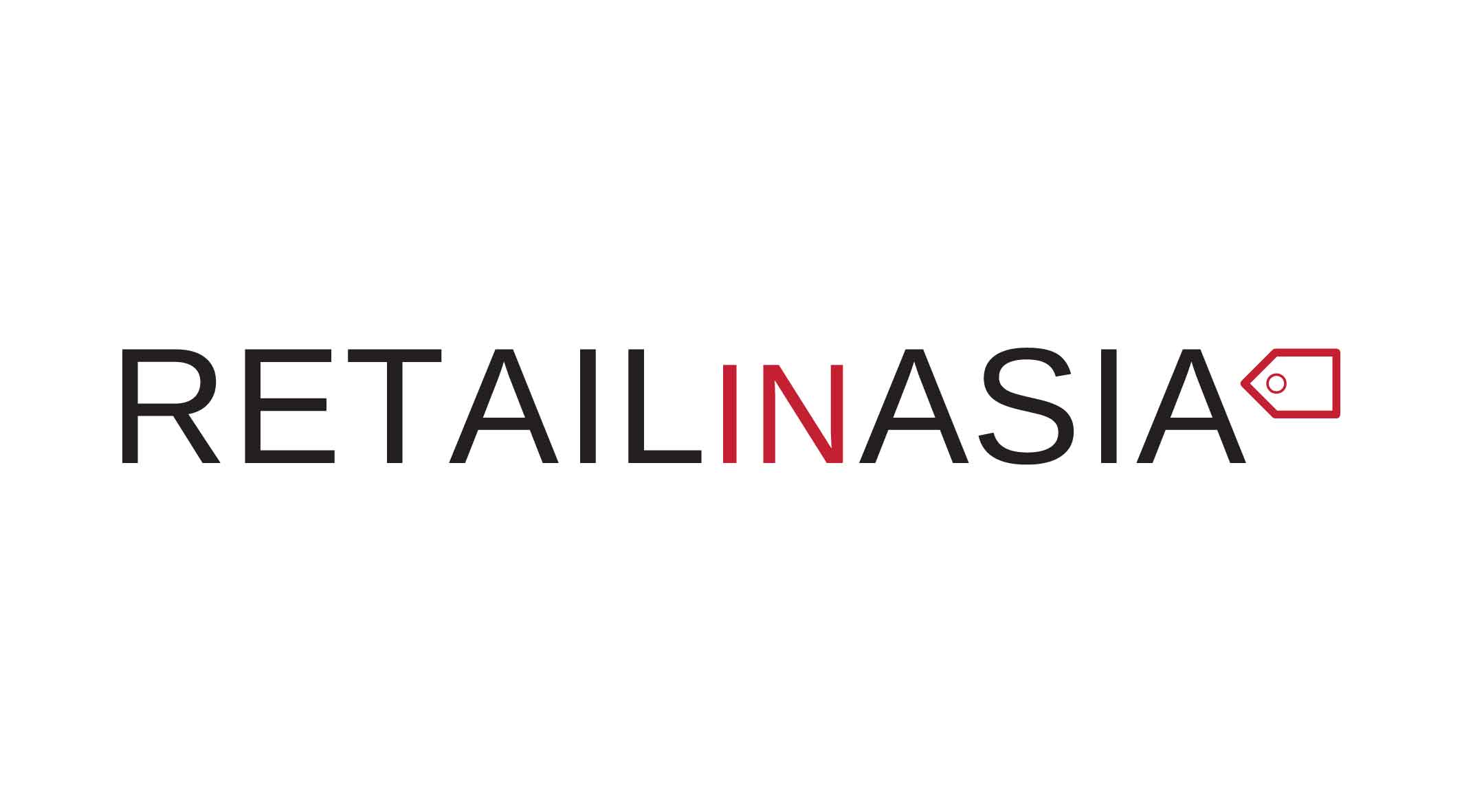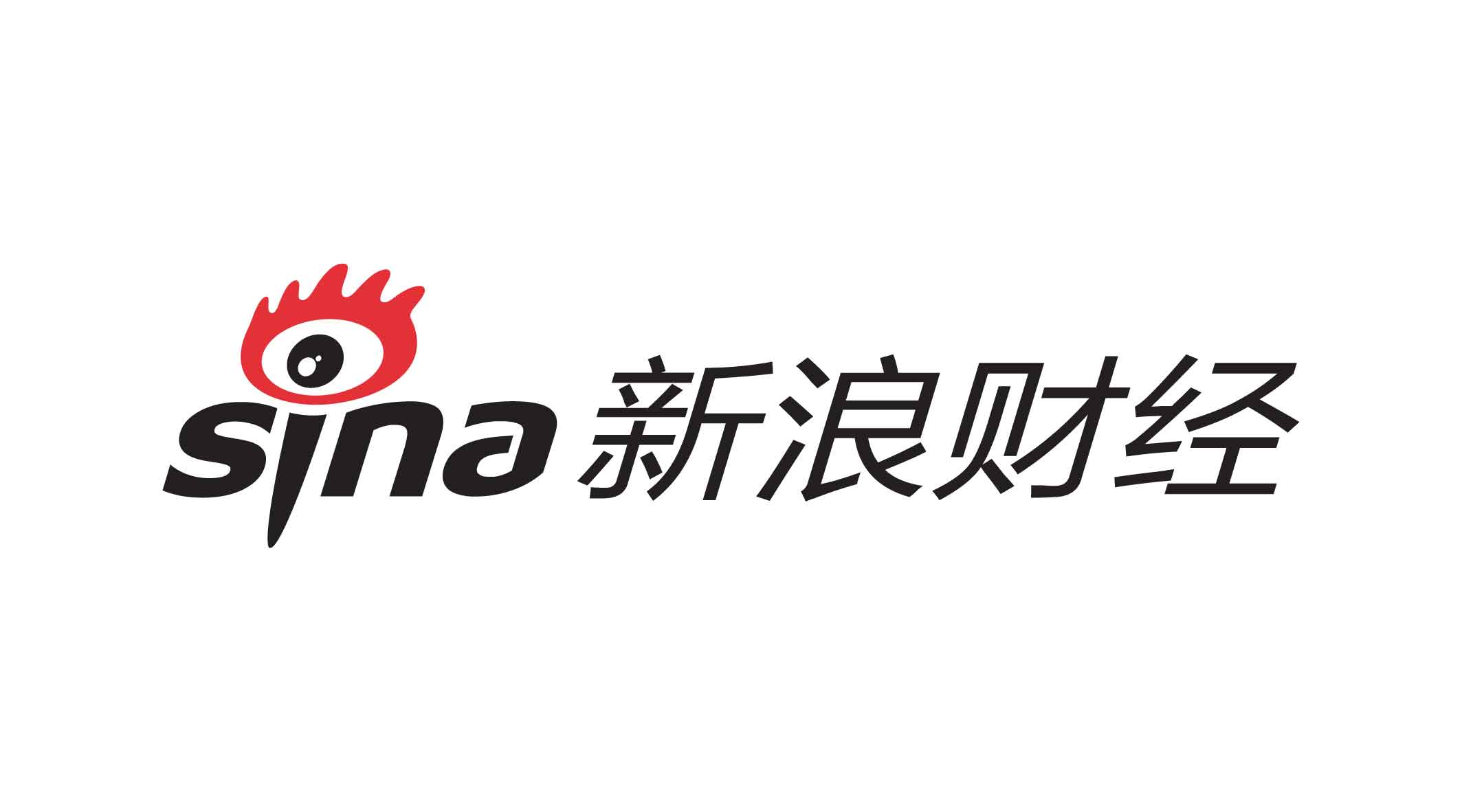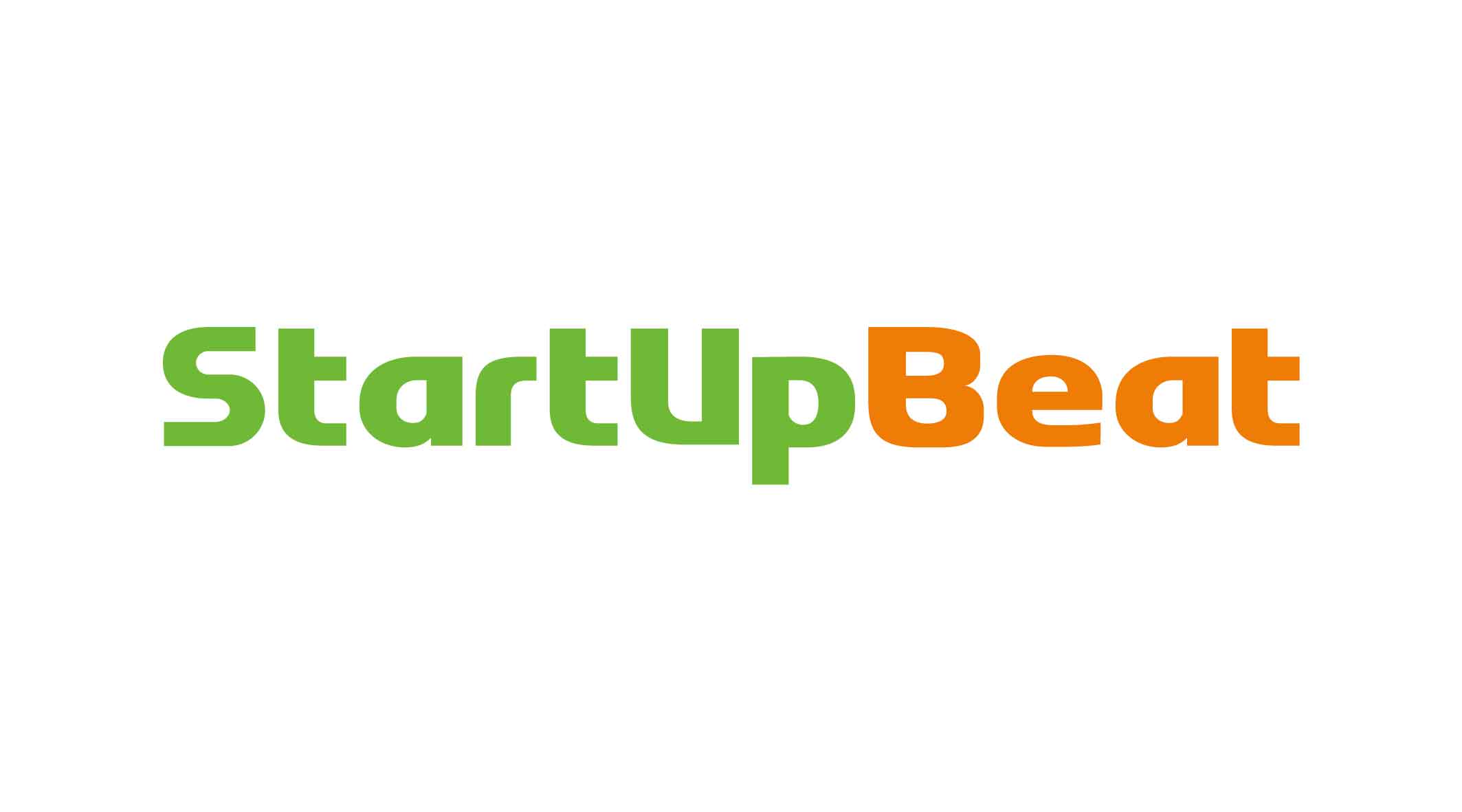 If you are interested in this event, please contact us at contact@themillsfabrica.com.