Events
StartmeupHK Festival 2018: Internet Of Life Summit
StartmeupHK Festival 2018 (http://www.startmeup.hk/festival2018/ ) is one of the largest startup conferences and events in Hong Kong
organized by the Hong Kong Government InvestHK. The conference will take place from 28th January 2018 to 2nd February 2018, focusing on
different themes each day.
The physical internet is changing everything – from where we live, what we eat, to how we move – even what we wear.
Join us for the Internet of Life Summit
Hosted by the Brinc.co & The Mills Fabrica
The Internet of Life Summit brings together the people, companies and ideas shaping the future of how connectivity is re-shaping the world and how we interact with it.
February 2nd, Hong Kong Convention and Exhibition Centre
Learn from 25 of Asia's most inspirational speakers and facilitators.
With interactive workshops, keynotes and panels.
Vanessa Cheung,
Founder at The Mills
Sonalie Figueiras, Founder and CEO at Green Queen & Ekowarehouse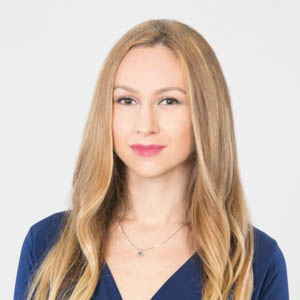 Veronika Kuznetsova, Managing Director at Fintech Supercharger
Desmond Ko,
Director at Leatherteq Limited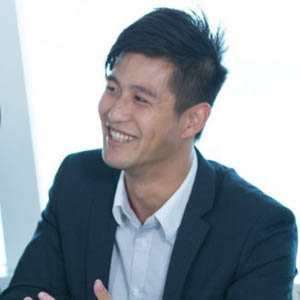 Kevin Wong,
Co-founder & CEO at Origami Labs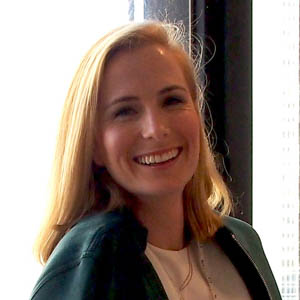 Alexandra Foster,
Founder & CEO at ACF Clothing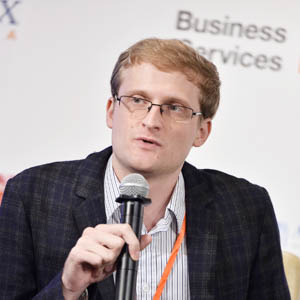 Leonhard Weese,
President at Bitcoin Association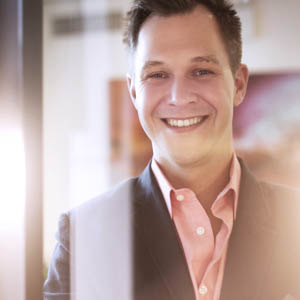 Tony Verb, Co-founder at GreaterBay Ventures & Advisors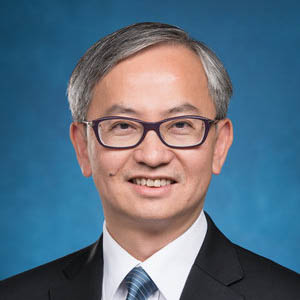 Dr. David Chung, Under Secretary for Innovation and Technology, InvestHK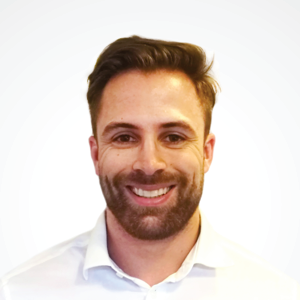 Alan Patrick,
Head of Sales at Biorna Quantics
David Goldsmith, Inventor, Adviser, Speaker, Serial Entrepreneur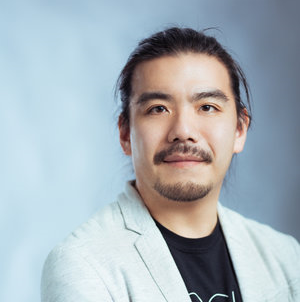 Fred Chak,
Founder of the Blocks wearables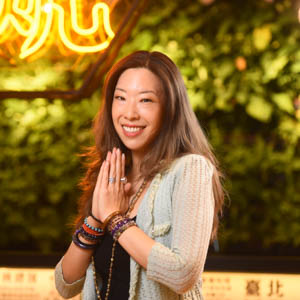 Deborah Negrash,
General Manager at Naked Hub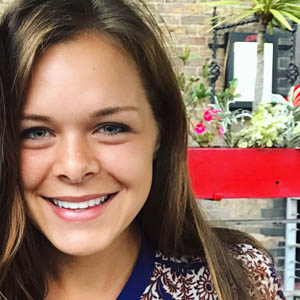 Jane Lippencott,
Co-founder at Zensystems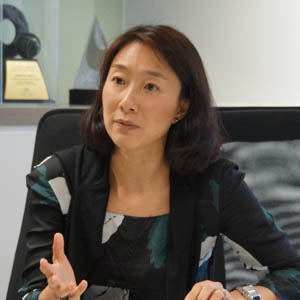 Yan Chan, Business Development Director, The Hong Kong Research Institute of Textiles and Apparel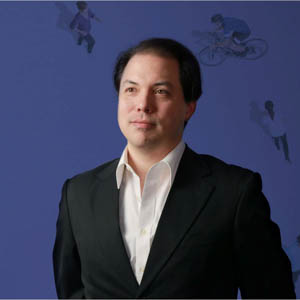 Jeffrey F. Hsu, Manager, R&D Center – Innovations, Marketing & Partnerships Office at FENC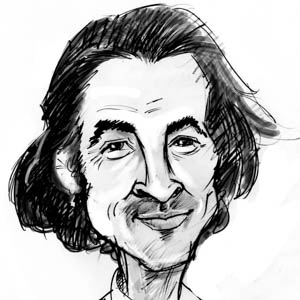 Richard Kelly,
Chief Catalyst at Fung Group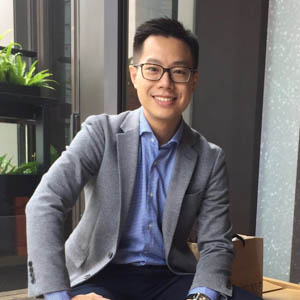 Ben Cheng, Assistant General Manager at New World Development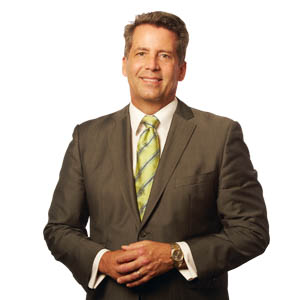 Walter Jennings, Vice President, Corporate Communications at Huawei
Edwin Keh, CEO, The Hong Kong Research Institute of Textiles and Apparel
Justin Gregory,
Founder and CEO at Biorna Quantics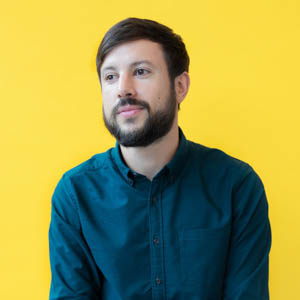 James Bernardo,
Programme Director at Garage Society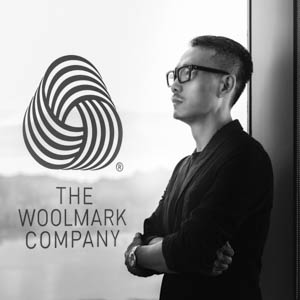 Brian Tam, Fashion & Marketing Project Manager at Woolmark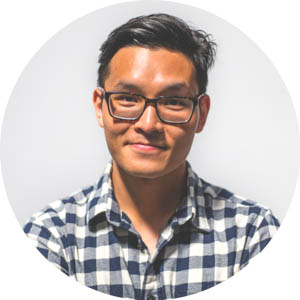 Walden Lam,
Co-founder at Unspun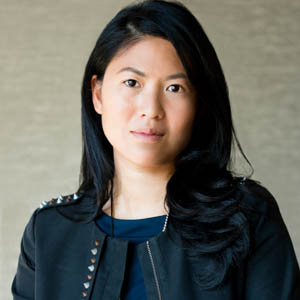 Janice Wang,
CEO at Alvanon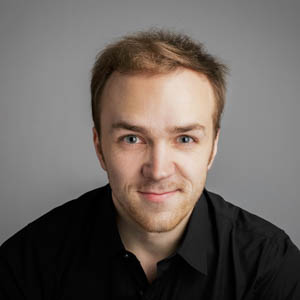 Florian Simmendinger, Co-founder & CEO at Soundbrenner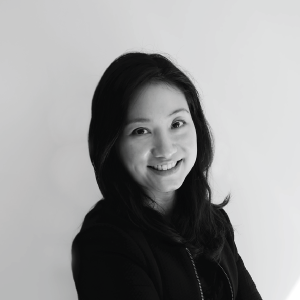 Stephanie Chan,
Sustainability Lead, Esquel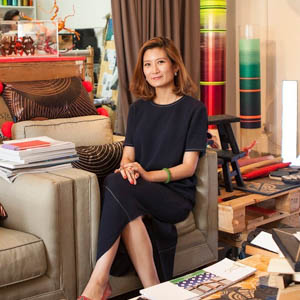 Elaine Ng,
Founder at The Fabrick Lab
Manav Gupta,
Founder & CEO, Brinc
Jacob Freenstra, Head of Sales at Campfire Collaborative
Aurelien Menant,
Founder & CEO at Gatecoin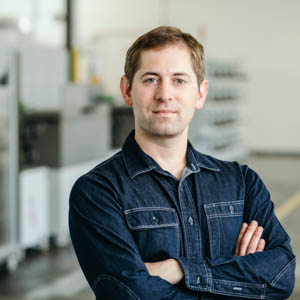 Dan Widmaier,
CEO at Bolt Threads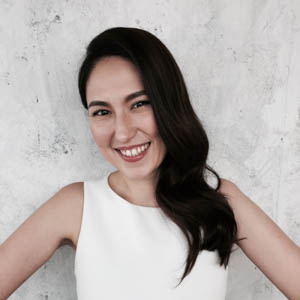 Juliette Gimenez,
Co-founder & CEO at GOXIP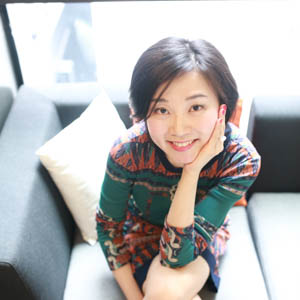 Elaine Lou,
Founder at Simple Pieces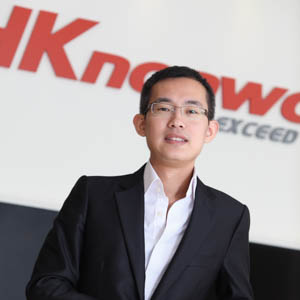 Anderson Lee,
Advisor at Reverse Resources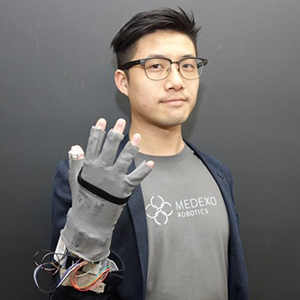 Denis Huen,
Founder & CEO at MedEXO Robotics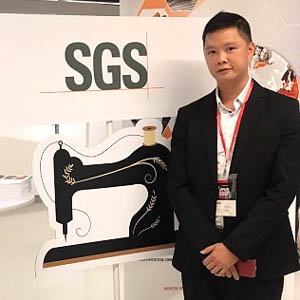 Jeff Chui, Senior Key Account Manager, Textile & Footwear Services, Consumer and Retail ,SGS HK Ltd
Learn from The Mills Fabrica
Imagining the Future of TechStyle
Welcome to The Mills Fabrica Techstyle room
The day's programme would be broken down into 3 key parts:
Past to present: from textile to techstyle Programme will start by examining how the fashion/ textile industry has changed and been gradually disrupted by technology and what we term as the emergence of the field of "techstyle". This will include a presentation on an overview into "techstyle" as a new industry as well as to hear from various leading techstyle startups on "what does it mean to be a techstyle entrepreneur/ startup".
Techstyle today: the future is already here The second segment would then focus on the latest innovations that we see in techstyle today and will feature various large corporate industry partners working in the fashion/ textile industry who will showcase and share on latest innovations in their field that are redefining the techstyle industry.
Imagining the future: what's next for tech The final segment will look towards the future where our partners would share both about future techstyle trends and how techstyle is shaping our societies and the world such as in sustainability.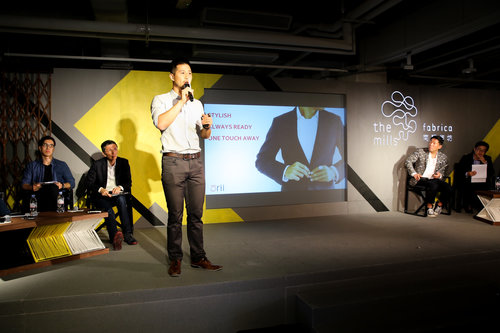 See the latest in technology
Meet over 50 startups building the future of the physical internet
Interested in exhibiting your startup? Apply for the free startup booth here by January 15th.
Experience VR/AR Room
Experience Virtual Reality with Shadow Factory and Augmented Reality with Avatech through their most recently-produced experiences. Drop by Shadow Factory's demo area and try out two sailboard simulators, and a futuristic game of catch.
RIDE THE TIDE
– A sailboard race across Victoria Harbour. Stay on course and avoid running into ferries
SLIPPERY SLOPE
– Rush down a snowy mountain on an unlikely sled. Crash gear not included
SUB-FLIGHT ESCAPE
– The future is made for speed. Catch as many special items as you can to get the high score.
Start your own career transition
Find your next role at WHub's startup job fair
Find a job or recruit new talents at Whub's Startups Job Fair!
A great opportunity to meet with international tech companies, up and coming startups and fellow undergraduates, graduate students and seasoned professionals looking to access the entrepreneurial spirit of the startup ecosystem. This special Job Fair promises to be bigger and better than ever, bringing over 800 hundred people.