Events
-
Fashion Summit (HK) 2021 – Showcase of the Tech Innovations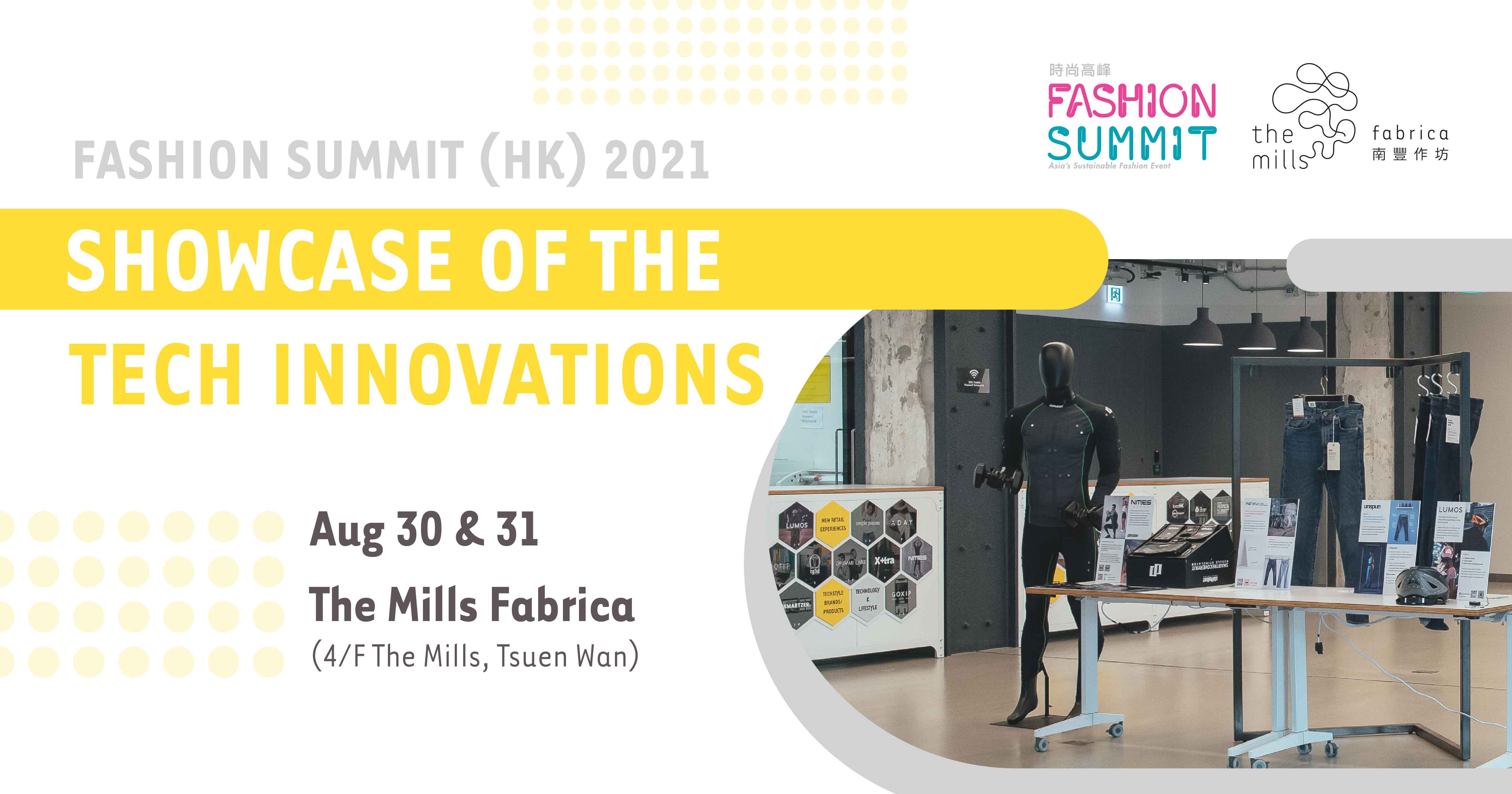 The theme of Fashion Summit (HK) 2021 is "Design for the Future". A series of events for promoting Hong Kong as a creative fashion hub will be held, featuring international designers from the world's most reputable fashion cities such as Stockholm and London. The aim is to build an informative, educational and inspirational platform for fashion designers and existing fashion industry players who are actively engaging in the supply chain to employ their creative and innovative thinking for future business processes and practices.
As part of the Summit, The Mills Fabrica will be organizing a 2-Day Showcase, where the innovators in the fashion industry will demonstrate their technology, allowing both the corporates and strategic partners to know more about the latest trends in the techstyle industry.
Details:
List of Innovators: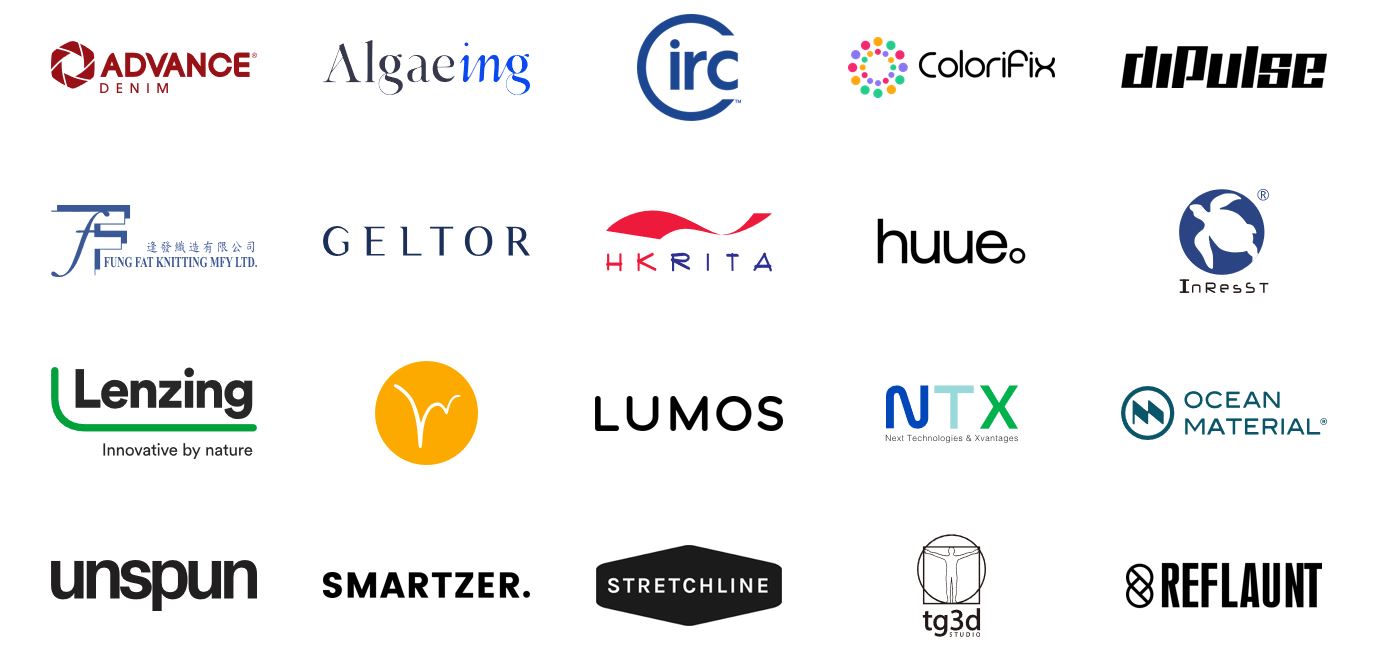 About Fashion Summit (HK)
Fashion Summit (HK) is Asia's leading sustainable fashion event funded by Create Hong Kong of the HKSAR Government, and co-organized by Clothing Industry Training Authority (CITA), Office of the Hon. Felix CHUNG Kwok-pan, Member of the Legislative Council, REDRESS, Sustainable Fashion Business Consortium (SFBC), The Mills Fabrica and WWF-Hong Kong.