Techstyle X

Techstyle X is Fabrica's experimental and experiential store offering the public a unique selection of techstyle products and innovations, while providing companies with the opportunity to showcase their technologies, launch new concepts and interact with customers.
Overview of store
For everyone:
Come experience the future of techstyle at Fabrica's very own experiential concept store- Techstyle X.
For startups and other companies:
Come showcase with us today! Techstyle X provides retail space bridging the gap between traditional long-term leases and the ever-popular pop-ups.
Features:
• Experiential pop-up space • Fabrica selection of innovations
SHOP NOW
Pop-up store of the month
Techstyle X offers startups and companies the opportunity to showcase their products and services in a new physical space. Come check us out!
Brands
Showcase your product now!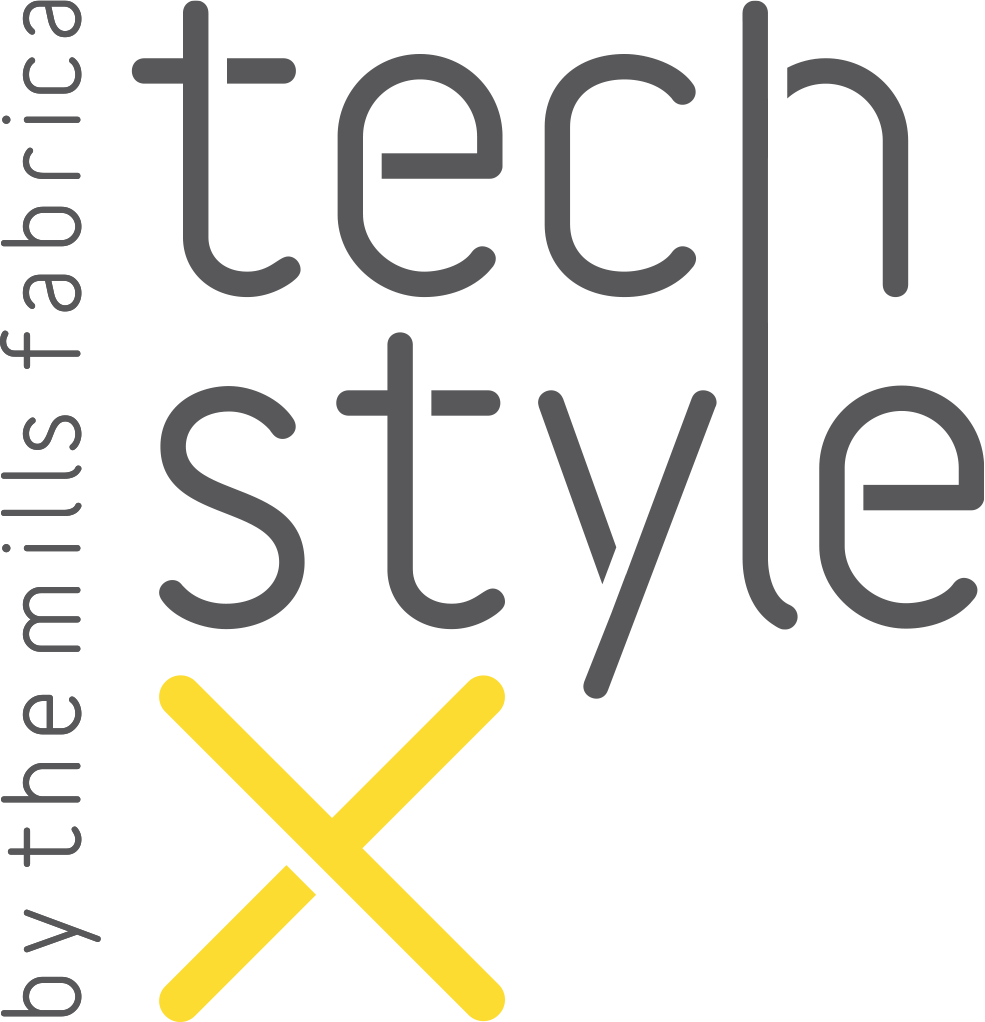 Opening hours :
Mon-Fri 12:00-19:00
Sat, Sun and Public Holidays 12:00-20:00
Video