Techstyle X

Techstyle X is Fabrica's experimental and experiential store offering the public a unique selection of techstyle products and innovations, while providing companies with the opportunity to showcase their technologies, launch new concepts and interact with customers.
Overview of store
For everyone:
Come experience the future of techstyle at Fabrica's very own experiential concept store- Techstyle X.
For startups and other companies:
Come showcase with us today! Techstyle X provides retail space bridging the gap between traditional long-term leases and the ever-popular pop-ups.
Features:
• Experiential pop-up space • Fabrica selection of innovations
SHOP NOW
Pop-up store of the month
Techstyle X offers startups and companies the opportunity to showcase their products and services in a new physical space. Come check us out!
Brands
Showcase your product now!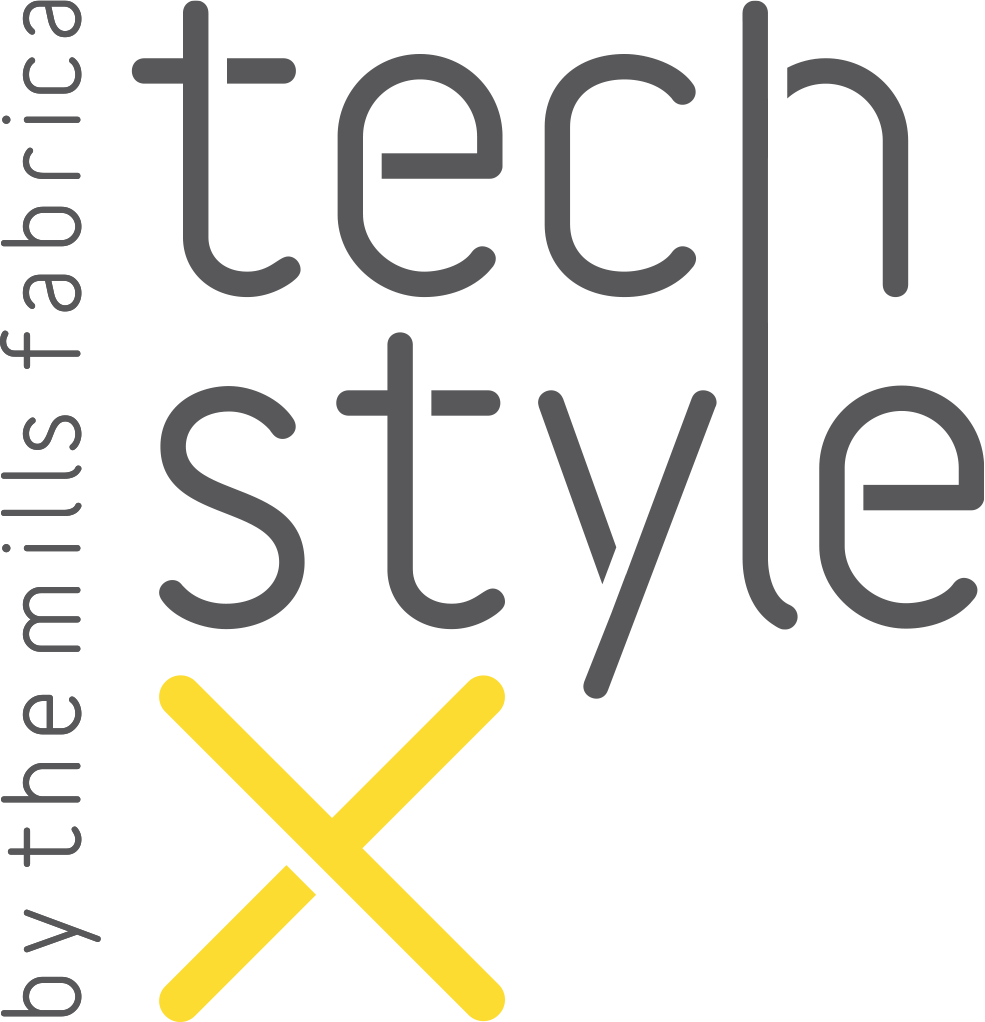 Opening hours :
Mon-Fri 12:00-19:00
Sat, Sun and Public Holidays 12:00-20:00
Video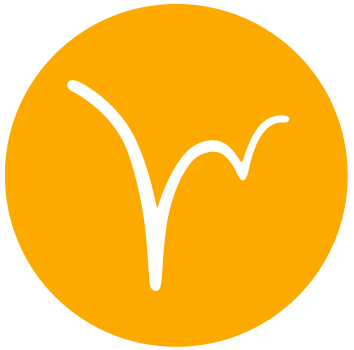 Nothing beats the feeling of being barefoot when you wear a pair of Lono sneakers!
It is Lonowear's very first physical store in Techstyle X. Discover their plant-based with modern technology, and smartly designed sneakers that will keep your feet fresh and crisp in the coolest and most comfortable way. Their zero-waste tree knitted upper, caster bean crude oil free insole and algae-based outsole make every one of your steps greener! Every boxless sneakers purchase plants a tree through Tree-Nations to fight and raise awareness of climate change.
Visit Techstyle X from November 2nd to December 8th to try on the most comfortable kicks.