Blog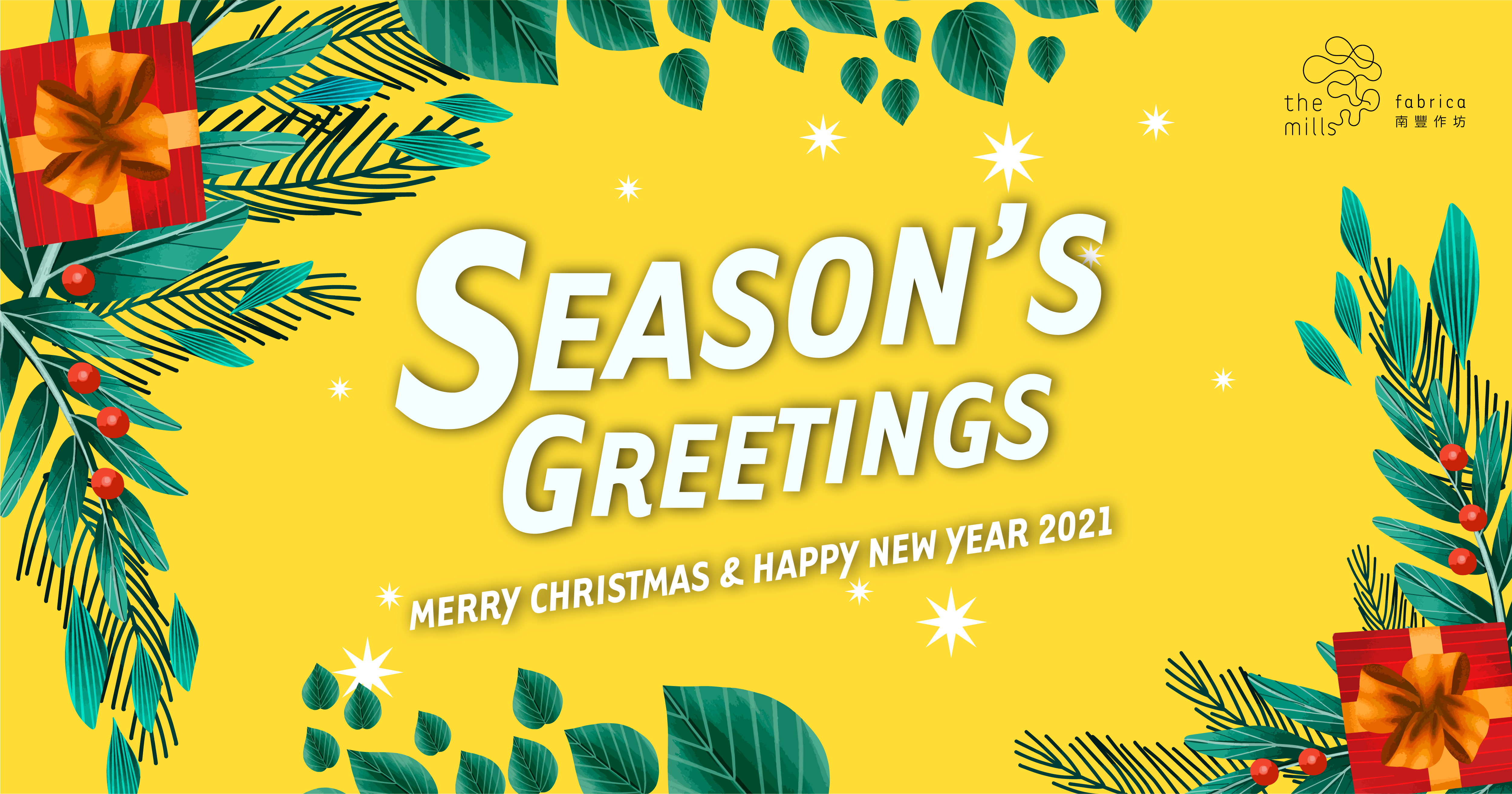 This year, the COVID-19 crisis has without a doubt brought challenges around the globe, changing social interactions and impacting businesses & the economy. In spite of these challenges, we've seen opportunities arising across the industry in sustainable innovation such as rental and resale, reprocessing and recycling infrastructure, in the hope of creating a more resilient economy.
 
In 2020, Fabrica continued supporting our community amidst the disruption. We hosted over 10 webinars & podcasts covering best practices for combating the COVID-19 impact, evolving opportunities in techstyle innovation, and implications from key global events such as the U.S. election, reaching over 10,000 audiences in the industry.
As we facilitated knowledge sharing through content creation, we published 4 research reports highlighting pre-and post-COVID apparel & food industry trends, and an impact strategies & measurement playbook. Importantly, we collaborated with partners like Bolt Threads to co-author a playbook offering business & technology scale-up tips for synbio founders.
To date, we have been supporting over 20 innovators under our incubation programme and investment fund, facilitating over 50 pilot discussion with corporates. Our portfolio companies made an on-going impact with 4 pilot launches in the areas of cotton recycling technologies and customized production. We've seen significant accomplishments from Renewcell for listing on Nasdaq, from Unspun & Green Is The New Black co-founders being recognized on the Gen.T Asia 2020 list and Forbes 30 Under 30, and more.
Looking forward, we will continue supporting our community and look for innovative ways to engage with partners in the New Normal.
REMARKABLE COLLABORATIONS & SHARINGS IN 2020
Despite the pandemic, this year, we have enjoyed the precious time to mingle, share experiences and explore potential collaborations with techstyle startups and corporates to uphold sustainability and innovation.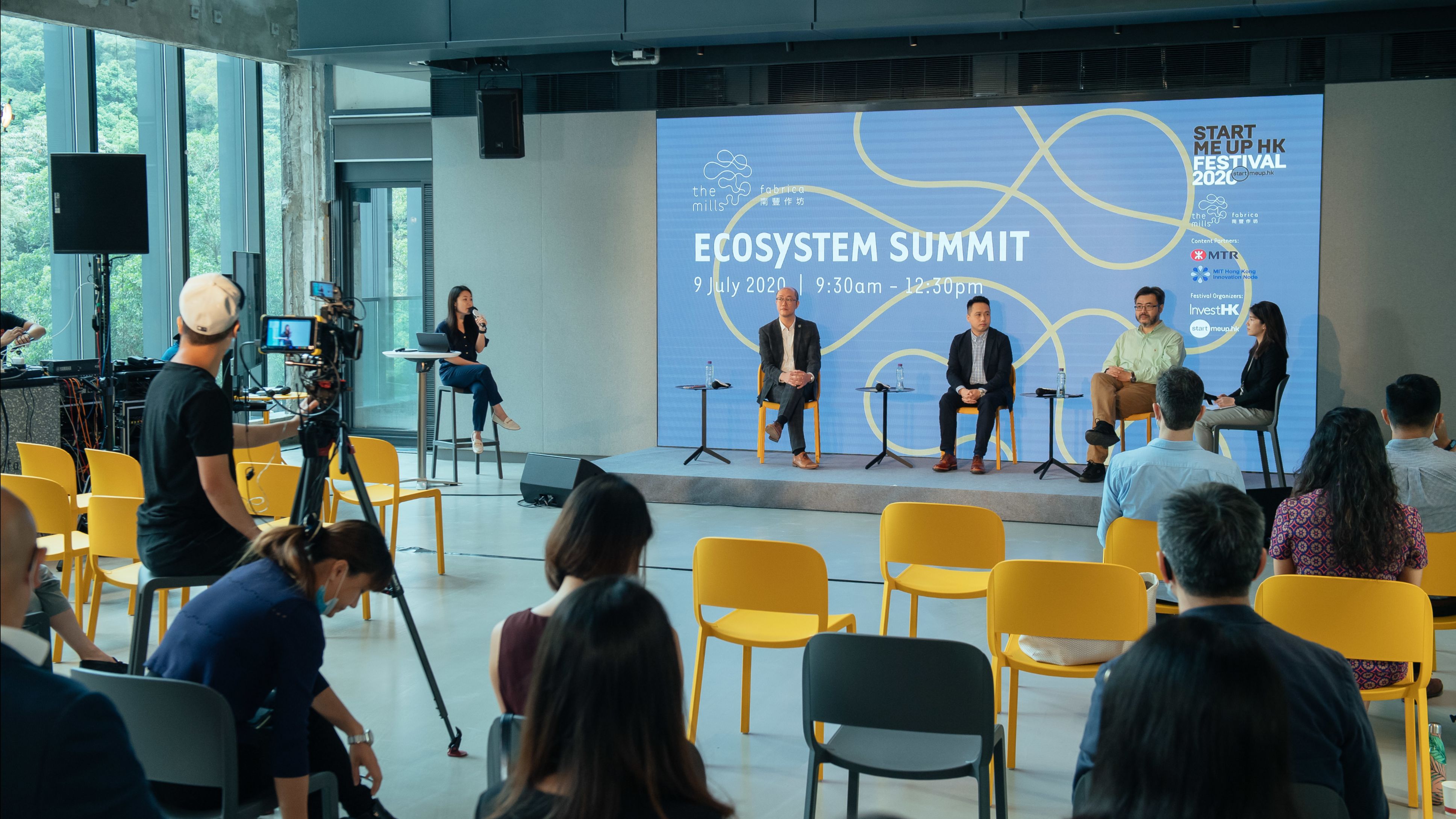 Webinars and podcast series inviting experts to share ways to sustain businesses and identify new innovation opportunities in these difficult times:
Fabrica reports and playbooks shared current techstyle trends and practical tips for industry, investors and founders:
INCUBATEES/ PORTFOLIOS KEY ACHIEVEMENTS IN 2020
In this challenging year, startups strived their best to help the world cope with the pandemic, making people's lives easier and prepare for the future.

We celebrated the success of our portfolio companies in achieving key milestones:
Aday closed an $8.5 million Series A round from H&M Co:Lab, Downing Ventures and others
Algalife won the World's First Female Plant-Based Pitch Competition hosted by Vegan Women Summit™
 
Chain of Demand released its free COVID-19 Retail Tracker – a comprehensive dashboard with curated retail-focused insights
 
Evrnu joined the Elemental Excelerator to scale and deploy their NuCycl technology; Evrnu's NuCycl is a finalist of Fast Company World Changing Ideas Awards 2020: North America with Honorable Mentions
 
Goxip was featured as one of Hong Kong Top 30 SmartUps List by SmartEcoCity 
 
Green Is The New Black organised their first-ever Virtual Conscious Festival, bringing together communities from across Europe and Asia online
 
Huue won  $1 million in the Female Founders Competition by Microsoft and Melinda Gates' Pivotal Ventures
 
Lumos set a record-breaking $2.9 million fundraising campaign on Kickstarter for their Ultra Bike Helmet; Lumos' Matrix is a finalist of Fast Company World Changing Ideas Awards 2020: Transportation with Honorable Mentions
 
Mango Materials was featured in Global Cleantech 100, a list of the most promising ideas in cleantech
 
MOTIF launched the 3D TECH Festival with Alvanon with over 40 speakers reaching 5,000+ professionals 
 
NMES Group launched diPulse, the world's first fully integrated sports wearables in Hong Kong
 
NTX made their global debut and full commercialization of NTX™ Cooltrans® Next Generation Textile Coloration Technology 
 
Origami Labs won the Startup Award in the IoT category at the ORIGIN Innovation Awards 2020
 
Reflaunt launched with H&M COS brand on their resell platform; was selected for the 2020 cohort of New York Fashion Tech Lab, the industry lab leader in promoting fashion, beauty and retail-tech advancement
Simple Pieces partnered with the Japanese manga, Initial D to launch a limited-edition collection at Techstyle X
 
Smartzer partnered with the British Fashion Council to help reinvent London Fashion Week on a fully digital platform by with interactive experiences and daily highlight reel videos
 
… and more!
Images courtesy of: Aday, Goxip, Huue, Renewcell, Unspun