Overview of store
For everyone:
Come experience the future of techstyle at Fabrica's very own experiential concept store- Techstyle X.
For startups and other companies:
Come showcase with us today! Techstyle X provides retail space bridging the gap between traditional long-term leases and the ever-popular pop-ups.
Features:
• Experiential pop-up space • Fabrica selection of innovations
Pop-up store of the month
Techstyle X offers startups and companies the opportunity to showcase their products and services in a new physical space. Come check us out!
Brands
Video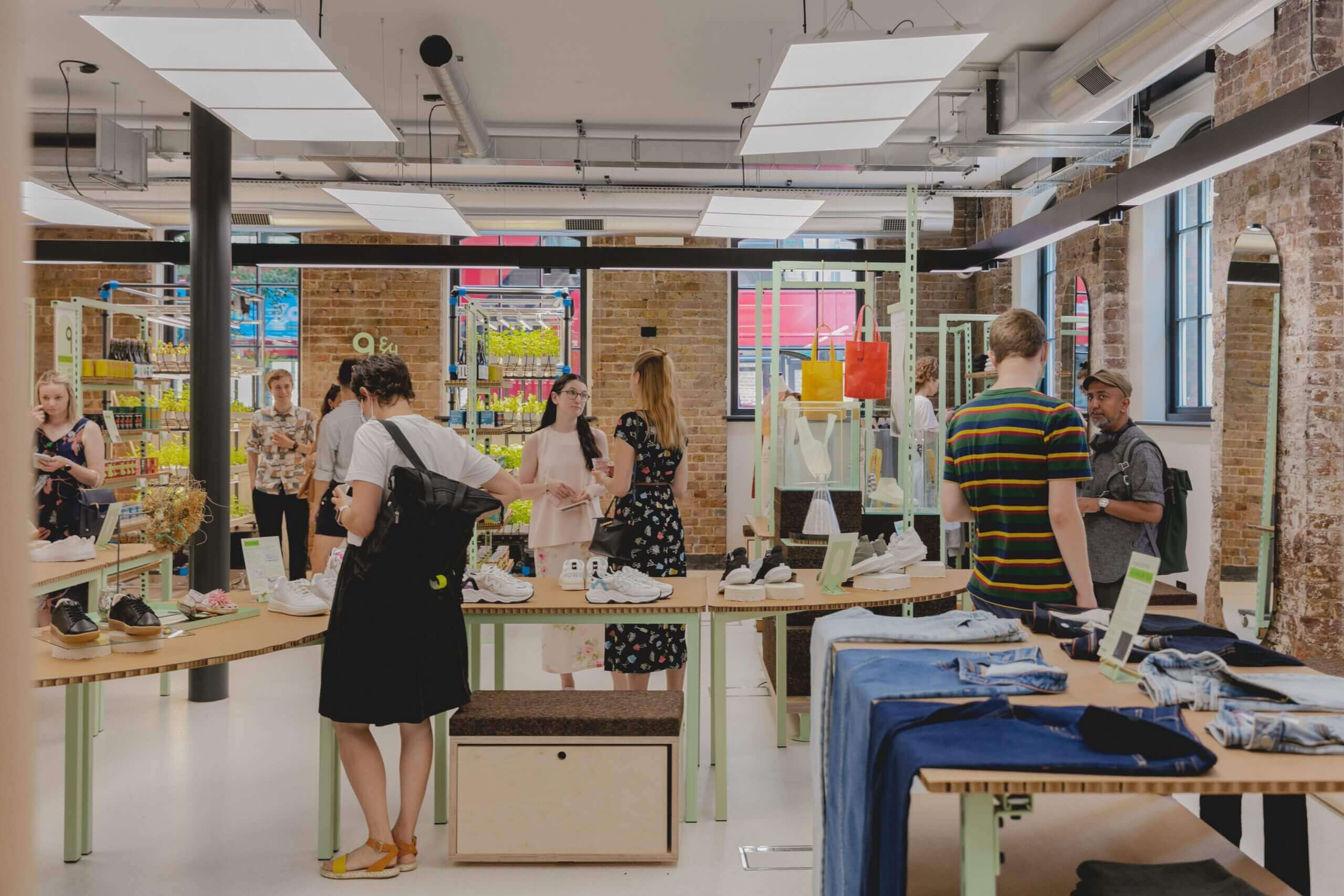 Simple Pieces aspires to be Chinese customers' go-to wardrobe essentials brand – designs dedicated to fit Asian body types. Simple Pieces focuses on perfecting pants and suit designs, leading the way in the mid-priced market. In 2019, Simple Pieces was named by TMall as one of the most "Stylish and Chic" brands.